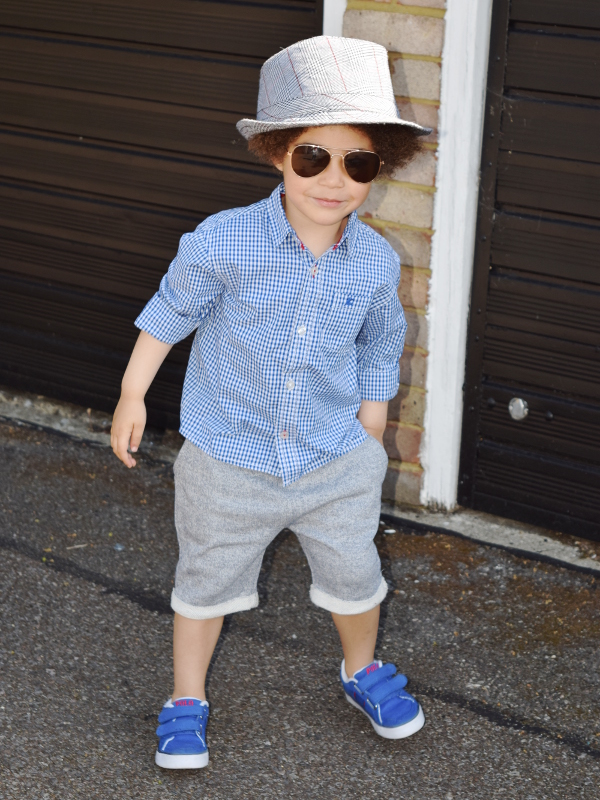 Hello everyone. Guess who is on here again, me!!! just feeling blue 🙂 you all have a lovely day.
What I Am Wearing
Primark – Shirt // Zara – Shorts // Polo – Shoes // Next – Hat // Next – Sunglasses
Shop Similar Here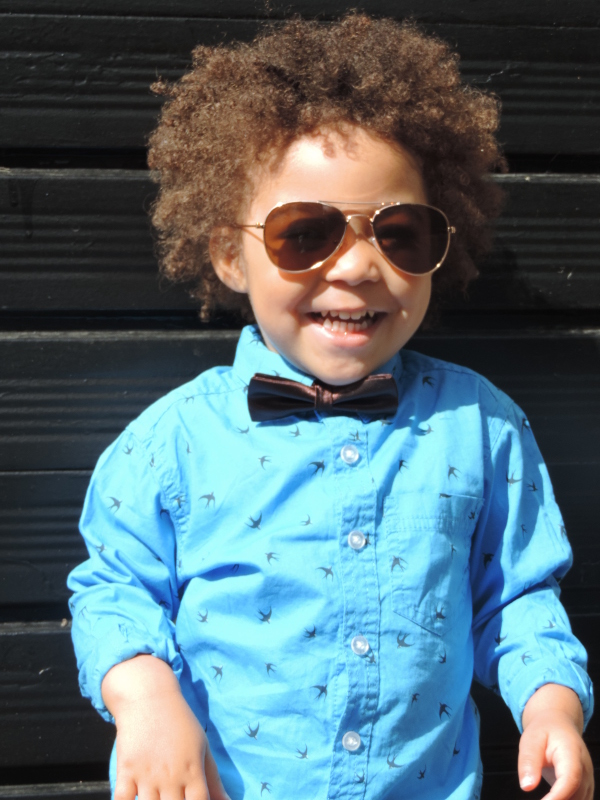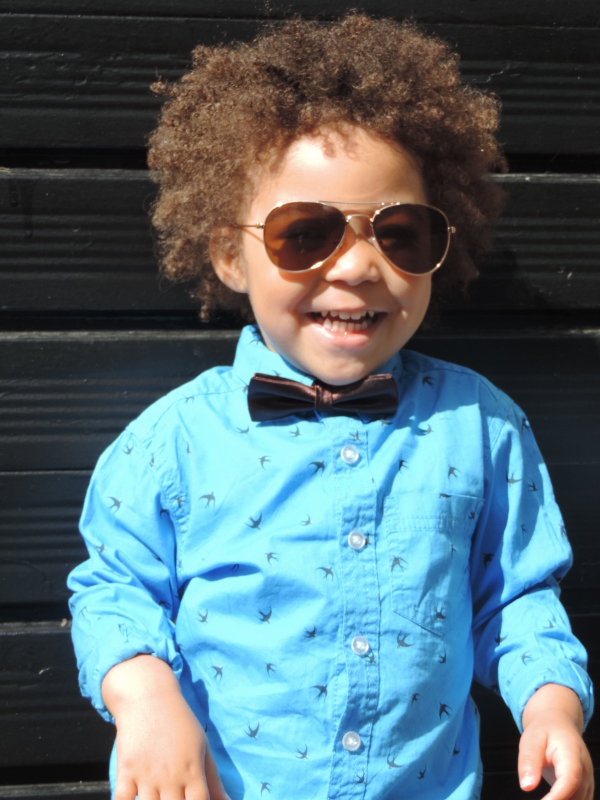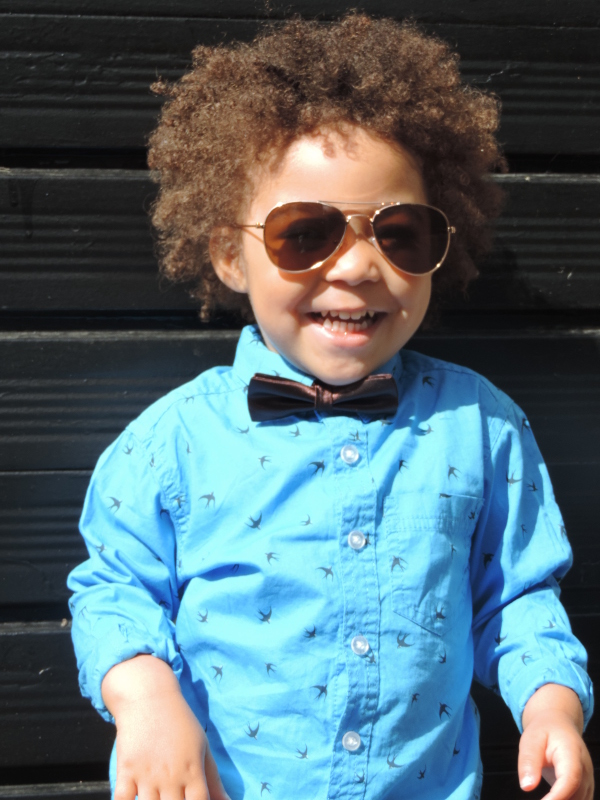 Hey everyone hope you all well, yeah bows before bros. My little explorer on here rocking his cute outfit, he is so full of energy and I always have to keep up with him when taking his pictures even though he loves the camera, a little poser he is.
He is always very happy when we are out doors playing and taking photos and I think he is taking after me, my little partner in crime