Running Shoes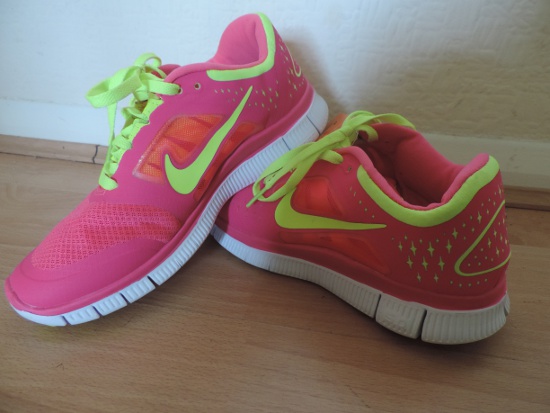 Hey guys guess who has got a new nike running shoes yes me :), I'm loving the neon colors this summer and I wish I can have all the colors in the shop.
I do try to jog at least three times a week to keep fit its really had but I will try my hardest to keep going although sometimes I just want to give up lol.
Let all try and keep fit and do as much exercise as we can do, you all enjoy your day, love from Naa xxx.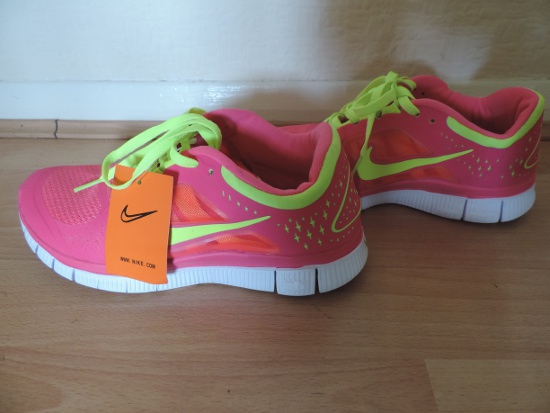 Comments