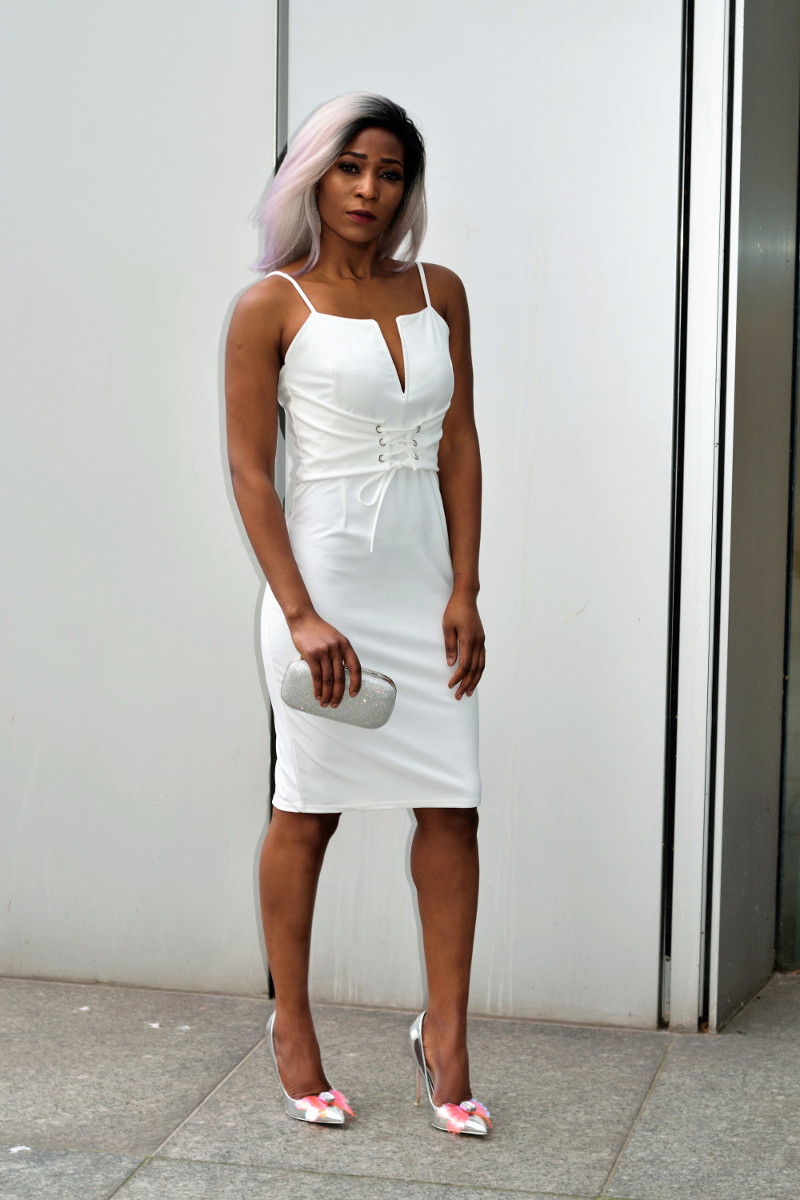 Hello hello! beautiful people, I know its been a while but I'm back and I'm keeping it simple with this simple imsoofficial dress. The weather has been horrible lately but I managed to do a shoot although it was very windy. hope you all have a wonderful day loves xxx.
Wearing:
imsoofficial – dress similar here or here // Asos – shoes similar here // TK Maxx – clutch similar here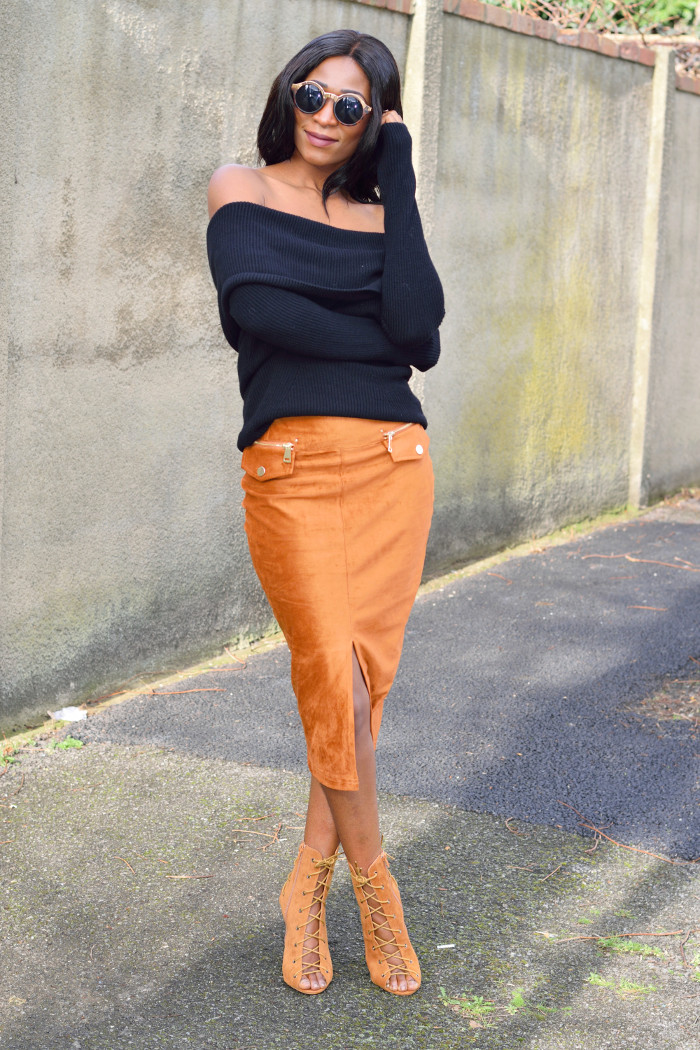 Hello everyone, hope you all doing well and hope you all had a nice Valentines day.
Today's post is all about these beautiful bardot jumper and rust brown faux suede pencil skirt, the skirt is fitted, high waisted with a side pocket and split front, I love the way its feels so soft on your skin. I paired it with these beautiful off shoulder jumper and a suede lace up heel sandals. You can shop these look by clicking on the links down below. you all have a wonderful week xoxo.
Wearing:
River Island – bardot jumper here // River Island – suede skirt here // New look – lace up sandals similar here // Asos – sunglasses similar here.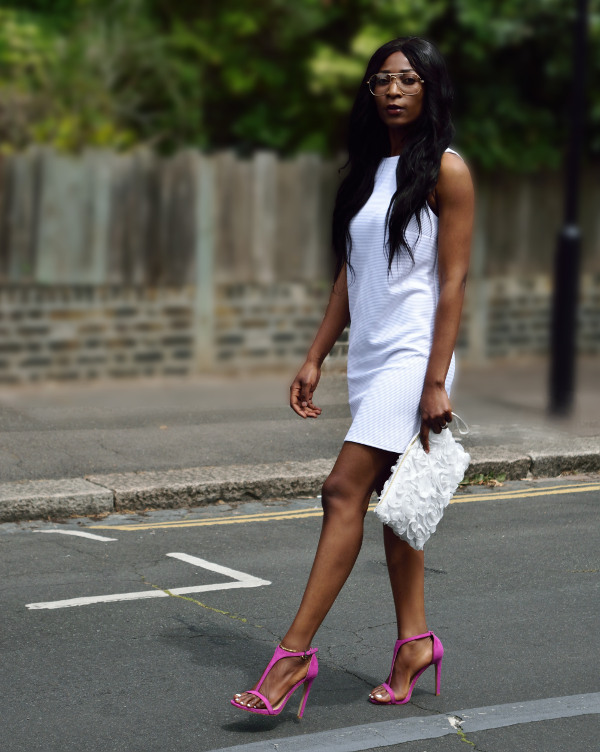 What I'm Wearing
Asos – Dress // Matalan – Sandals //  Ebay – Purse & Glasses
It's all white out today!!! Click on the links to shop guys 🙂
Shop Here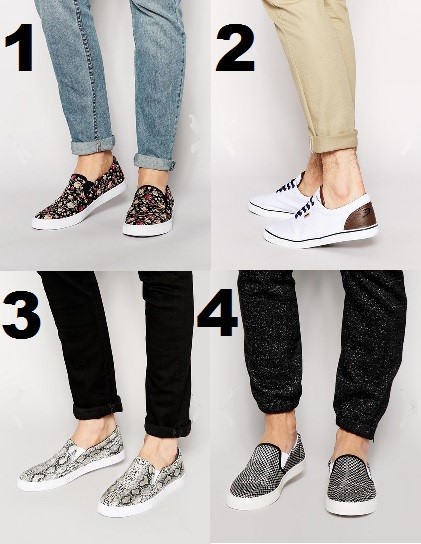 Shop for these Men's Asos plimsolls: (1) here (2) here (3) here (4) here, they are budget friendly very inexpensive and very great for spring/summer 🙂
Thanks for stopping
xoxo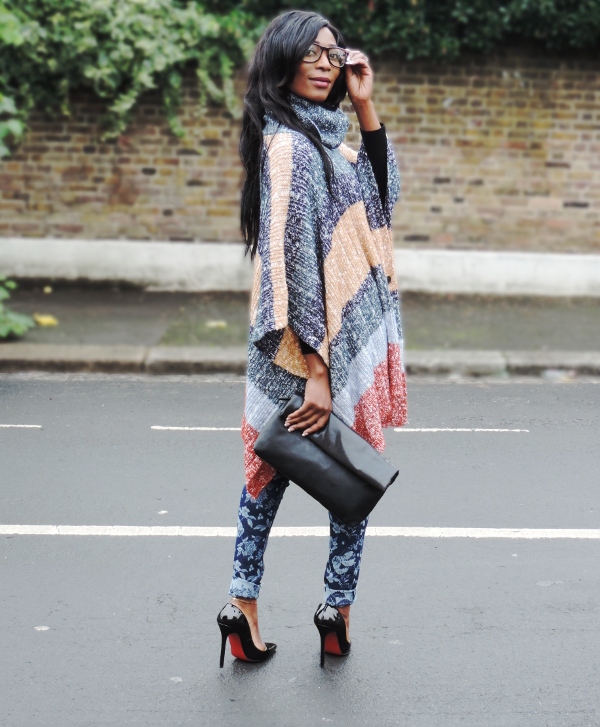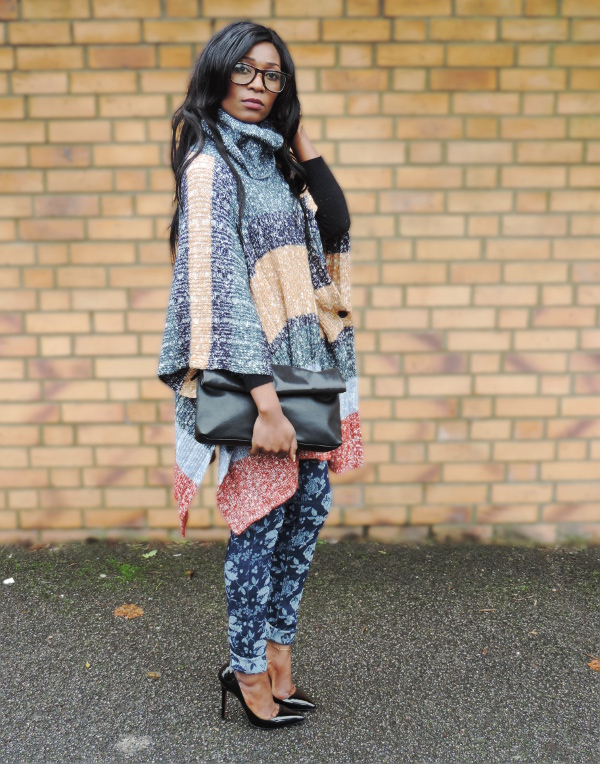 H&M – Poncho // Marshall – Floral Print Skinny Jeans// Newlook – Purse // Christian  Louboutin – Pigalle  heels // Asos – Retro Sunglasses
Hey everyone, hope you all doing well. So sorry I have not posted anything for a while now, work takes all my time but I am going to try my best to do my weekly post. I have not been up to much just work work and work  and spend time with my little man on my off days.
Its really getting cold now and the coats, jackets and the ponchos are out and I love this H&M turtleneck poncho, very soft and cosy  and I just paired it with this gorgeous floral print skinny jeans, a pair of black heels and a folding purse, I really love this look. You all have a wonderful week.
Love from Naa
xoxo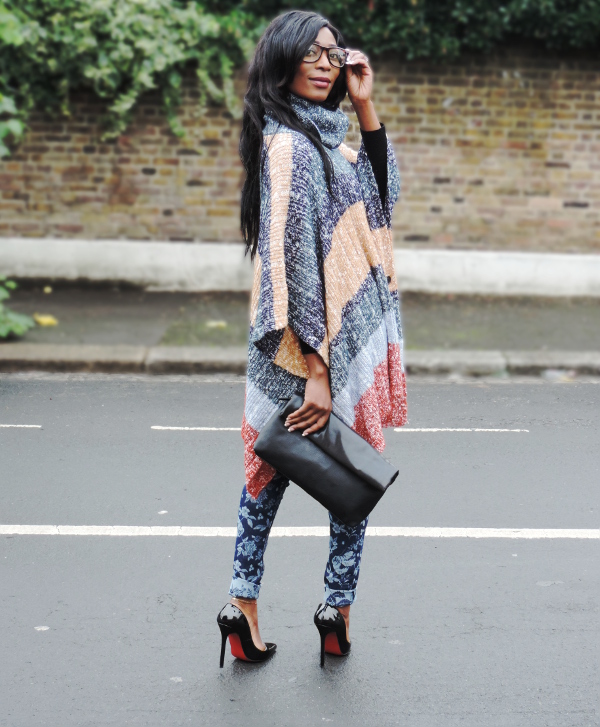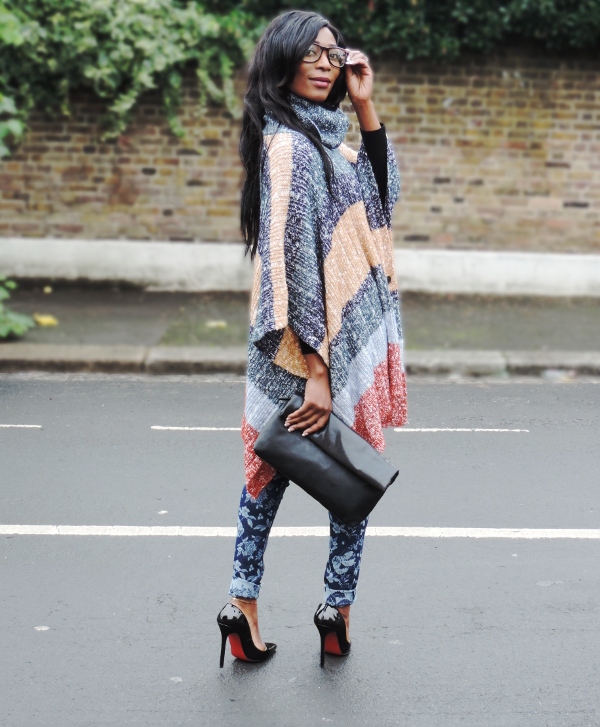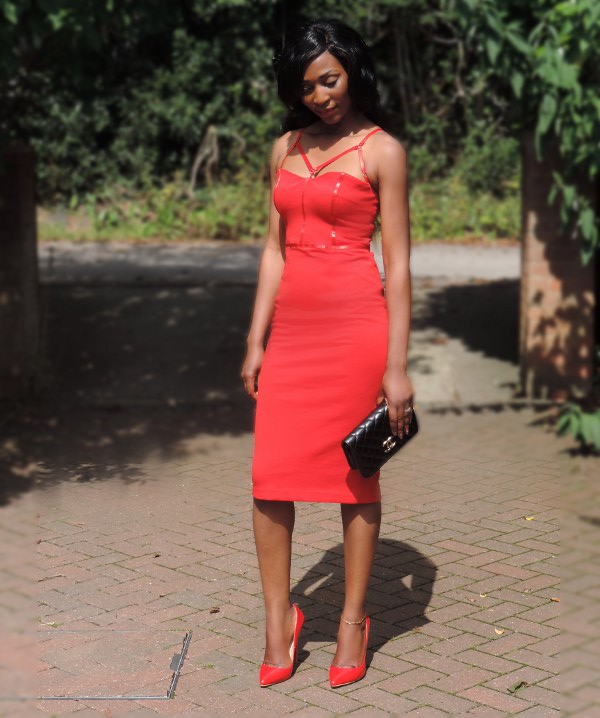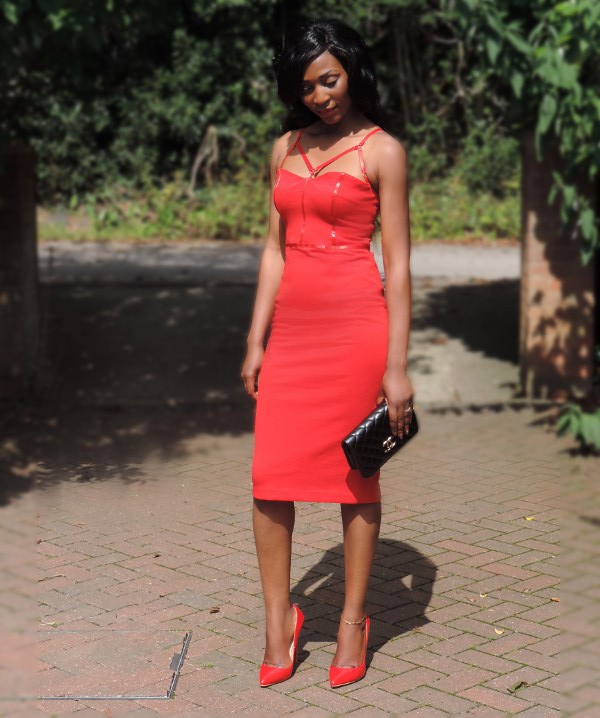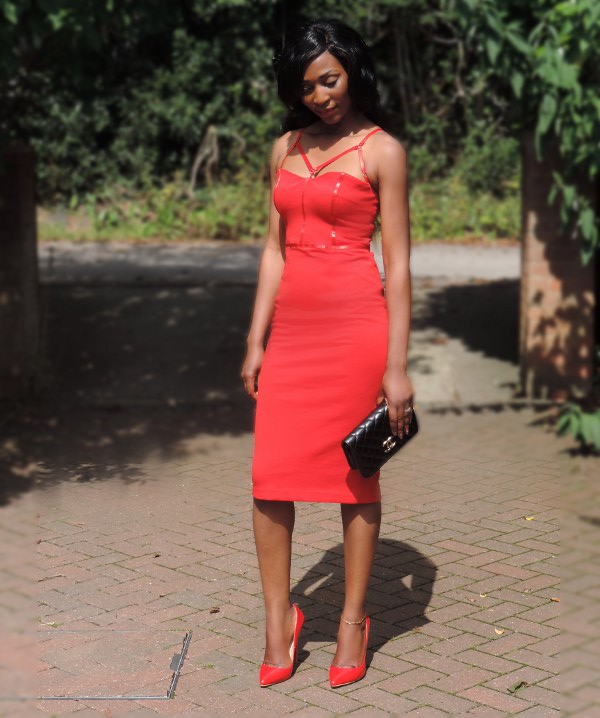 Hi everyone hope you all doing good, the weekend is almost here again.
Don't I look sizzling hot in this cute red on red outfit :),  red is the color of love and I can't help falling in love with this eye-catching red dress.  A red dress can also be a very bold fashion statement so you just stick with simple, you will not want to accessorize it too much.
Red dress can also be worn to everyday events and make sure you choose the color that will benefit your skin tone, you can always search online or magazines to get a general ideas for styles.
you all have a greet weekend fashionisters xxx.