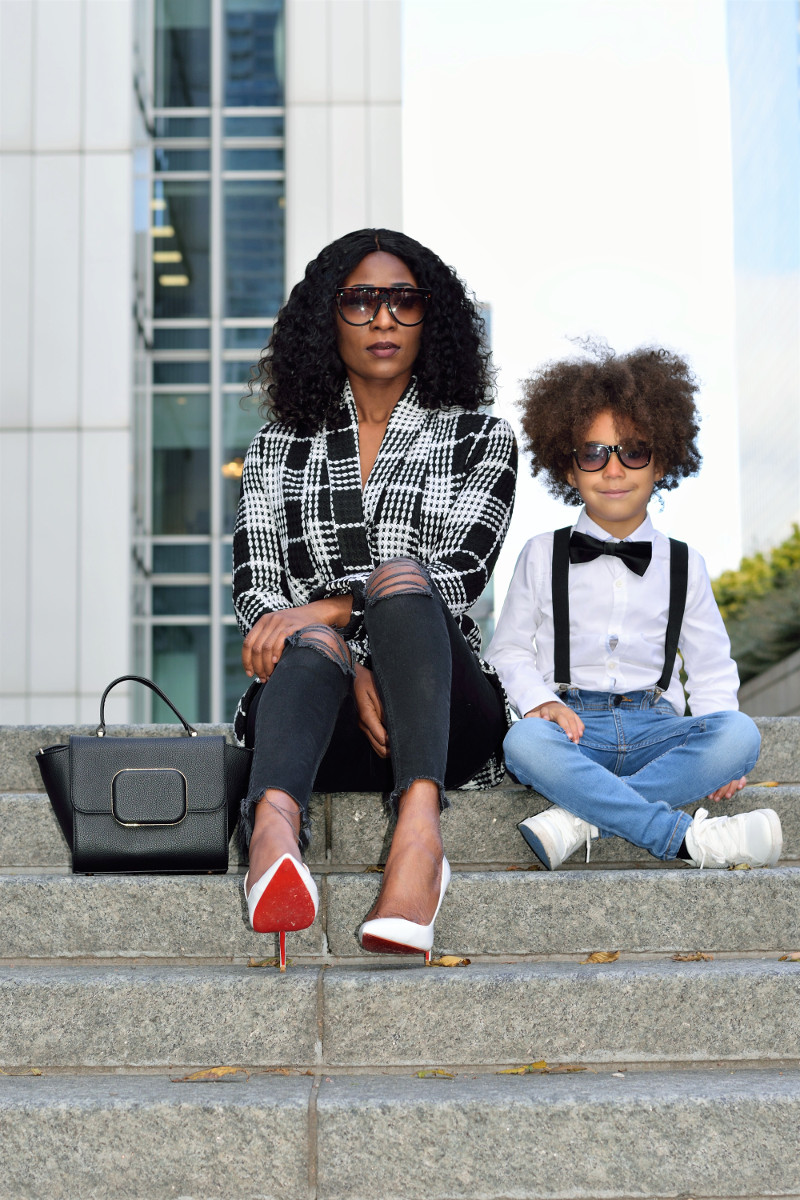 Happy Mother's Day……….. For a mother, the project of raising a boy is the most fulfilling project she can hope for. She can watch him, as a child, play the games she was not allowed to play; she can invest in him her ideas, aspirations, ambitions, and values — or whatever she has left of them; she can watch her son, who came from her flesh and whose life was sustained by her work and devotion, embody her in the world. So while the project of raising a boy is fraught with ambivalence and leads inevitably to bitterness, it is the only project that allows a woman to be — to be through her son, to live through her son.   Credit: here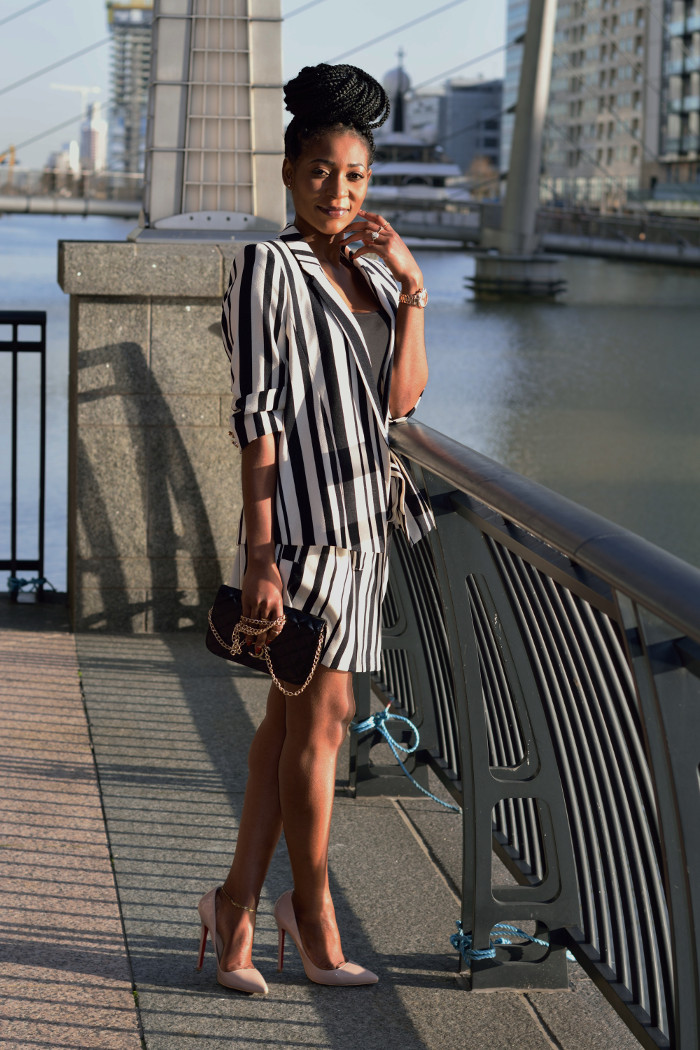 Hello everyone hope you all doing well. I had a beautiful weekend even though it's freezing out there and these is what I wore, a navy stripe ruched sleeve blazer and a black stripe wrap mini skirt paired with nude pumps and a little black Chanel bag.
Wearing:
River Island – sleeve blazer here & skirt here // Christian Louboutin – pump here // Chanel – bag here, budget friendly here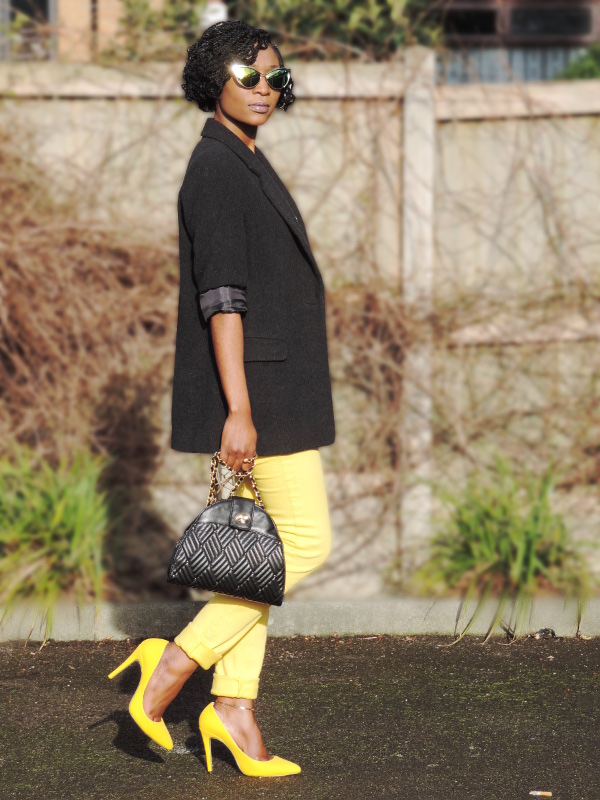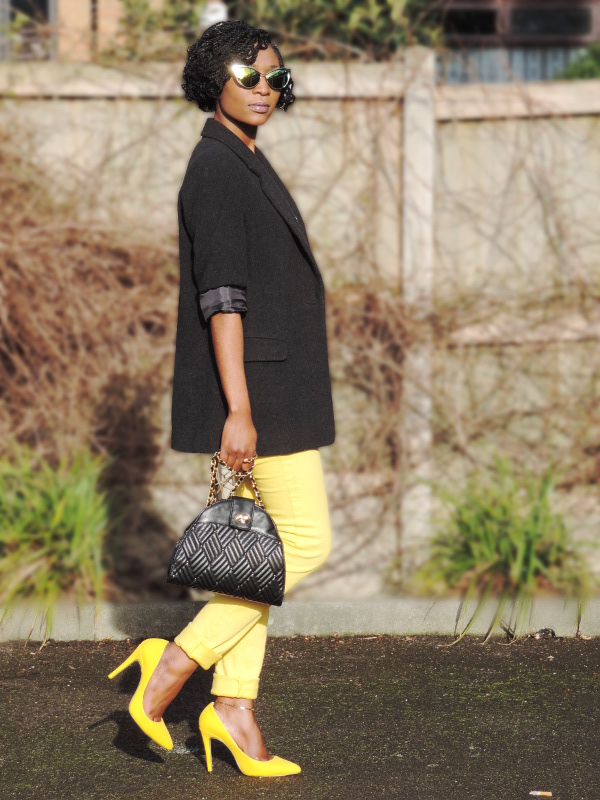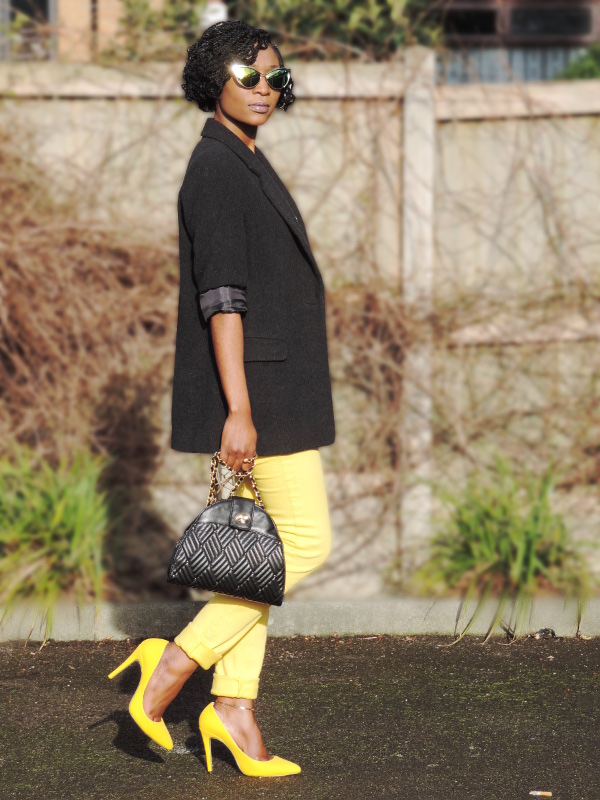 Mango – Blazer // H&M – White Vest // Zara – Pants // Miss Selfridges –  Bag // Dune – Pumps Shoe // Nastasya Cat-Eye Sunglasses
Get The Look Here:
Hey Everyone hope you all well. Color block …. Here is what I wore over the weekend and you can also get the look by clicking on the links below.
Loads of love from Naa
xoxo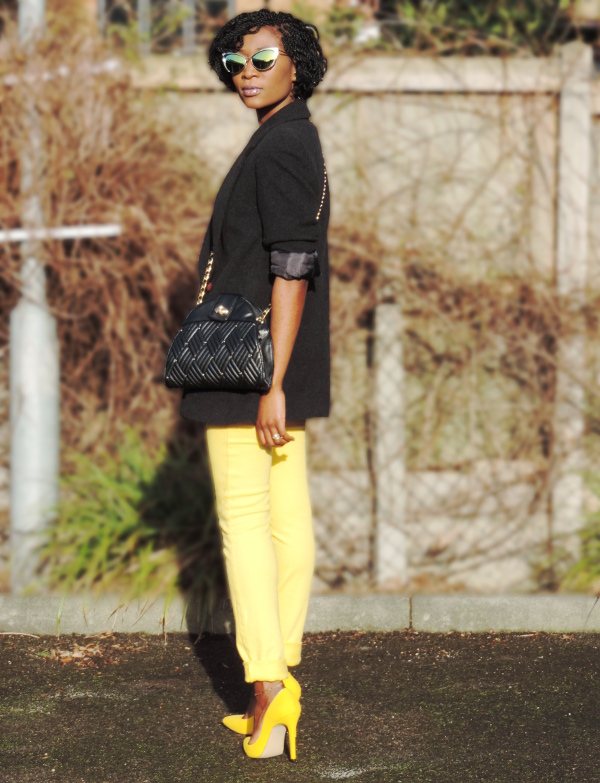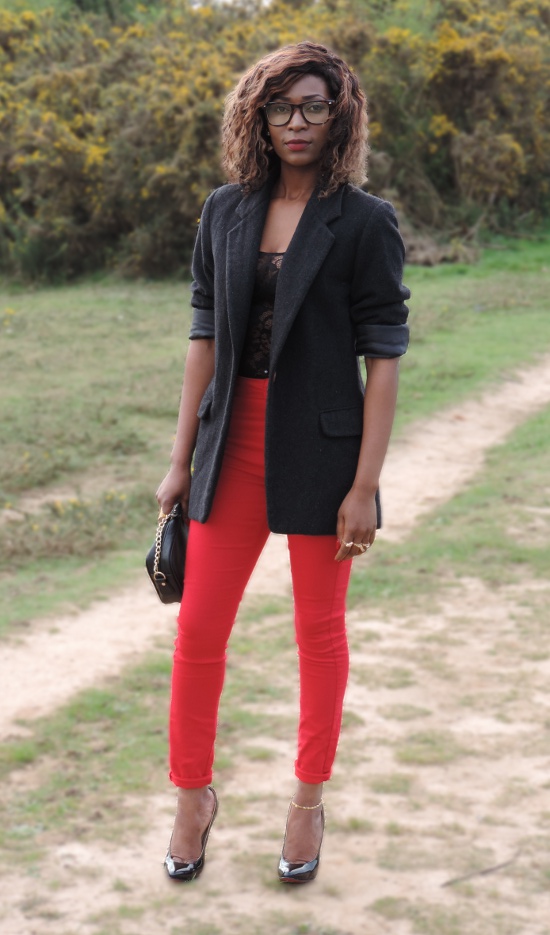 Hi dolls, The red and black leave no doubt, together, in all their purity and I really thought this would be a super cute outfit when I was going through my stuff…
Red and black is so classic and perfect for any time of year. I just love this boyfriend coat :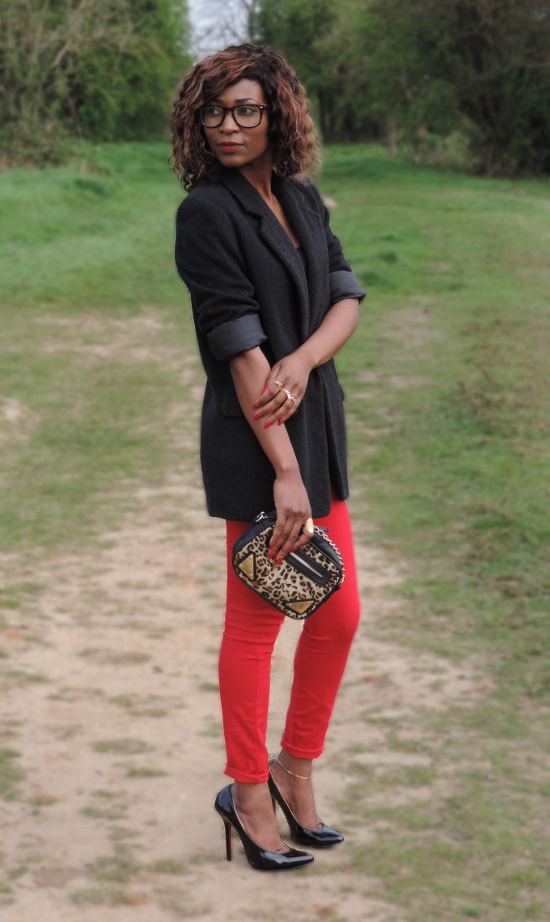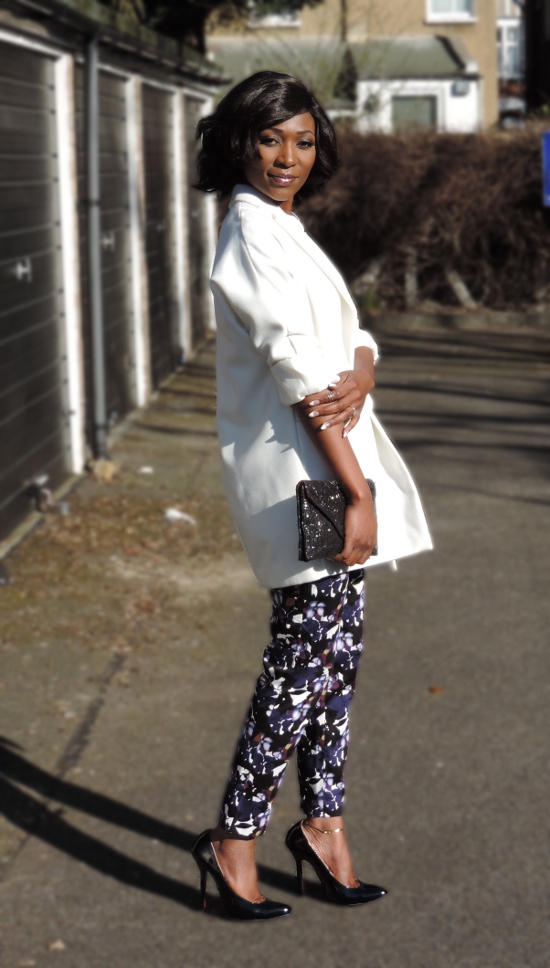 Hi dolls, happy new week. I'm in the spring floral spirit as the weather is getting better and one of my new found love is this coat from topshop, just love the softness of it, hope you all have a great week xoxo.
Boyfriend jeans are, by nature, loose fitting and slouchy through the hip and thigh and can be worn straight, this style of jean is often rolled at the ankle and can be worn with most pairs of shoes, from booties to heels to sandals and I decided to wear mine with a white vest, loose blazer and a heel…just love the jean!!!