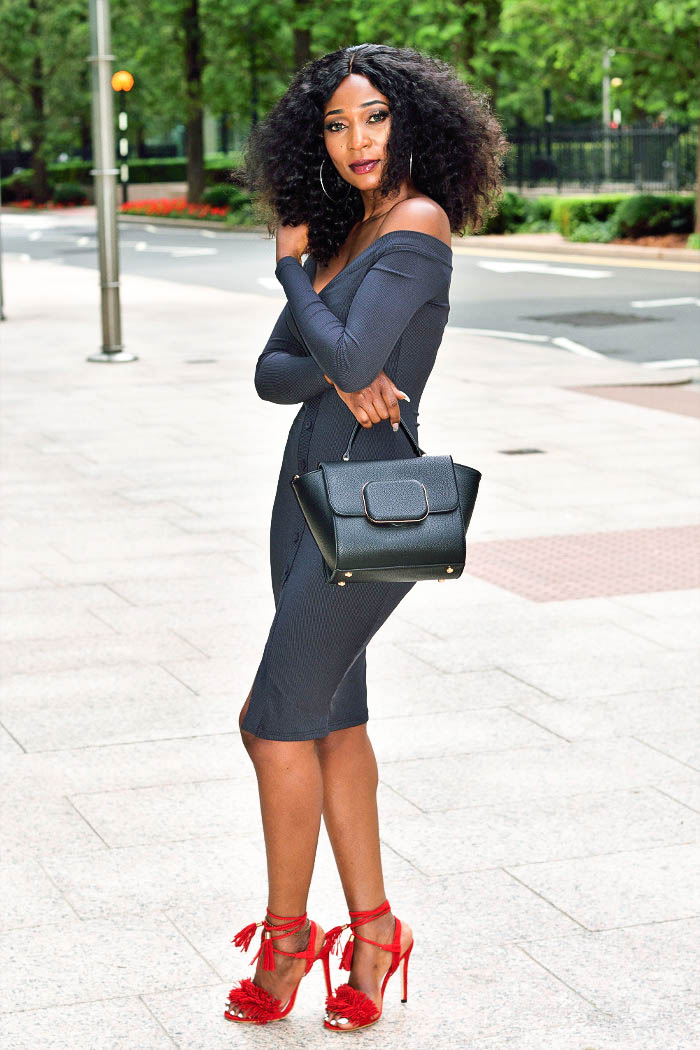 Something about bodycon dresses. Happily, there is something called "body con" if you need a dress to flaunt your figure bodycon is always the best, I hardly wear them but I just love how this dress compliments my body and I must say I really love it. 🙂
Wearing:
Boohoo – dress similar here, here // Linzi – sandals similar here // Rakuten – bag similar here

Love from Naa
XOXO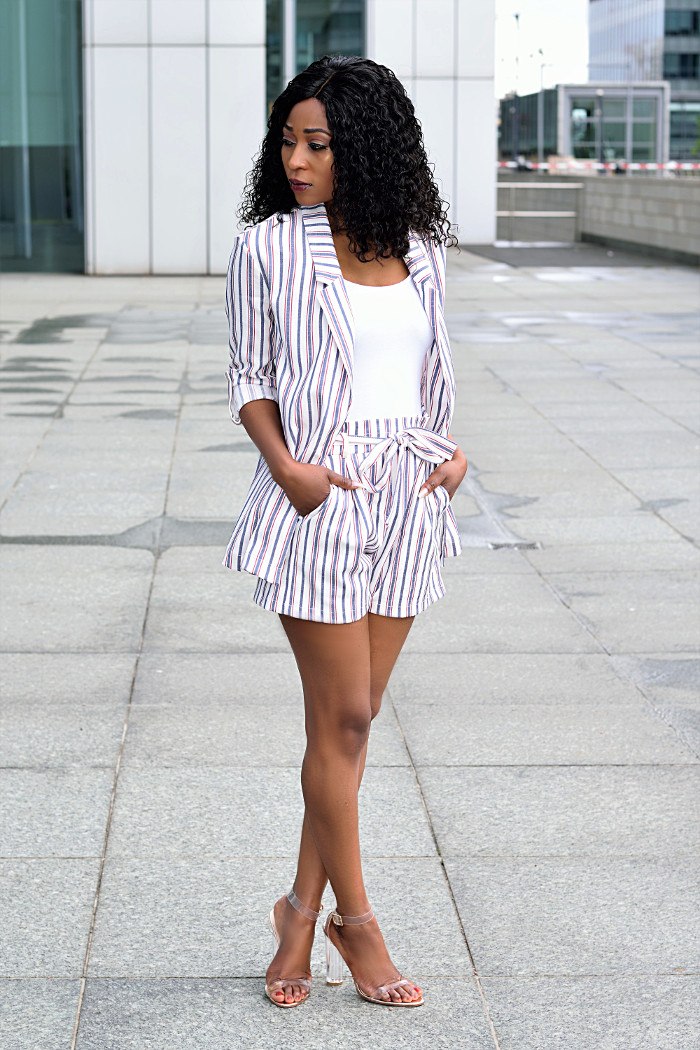 Flowing blazer it is today…….. Flowing blazer with rolled up sleeves and tailoring shorts with bow belt paired with sandals.
Wearing:
Bershka – blazer and shorts / Topshop – vest top / Boohoo – sandals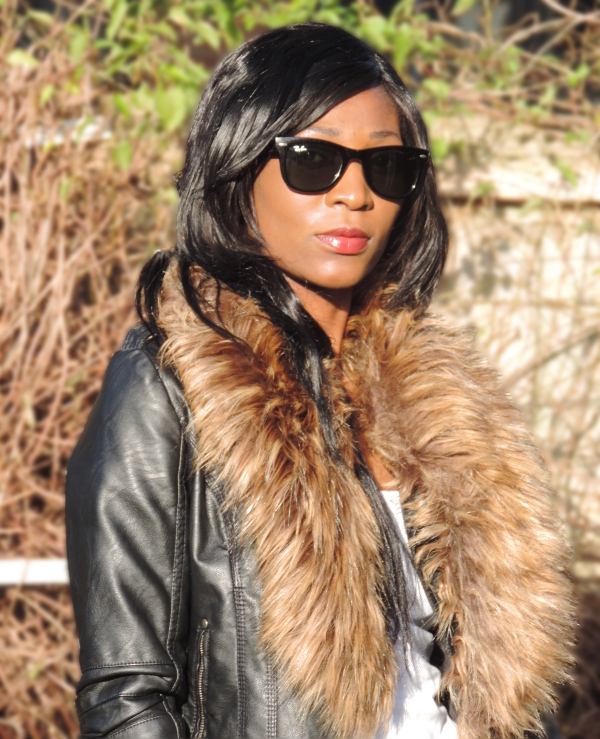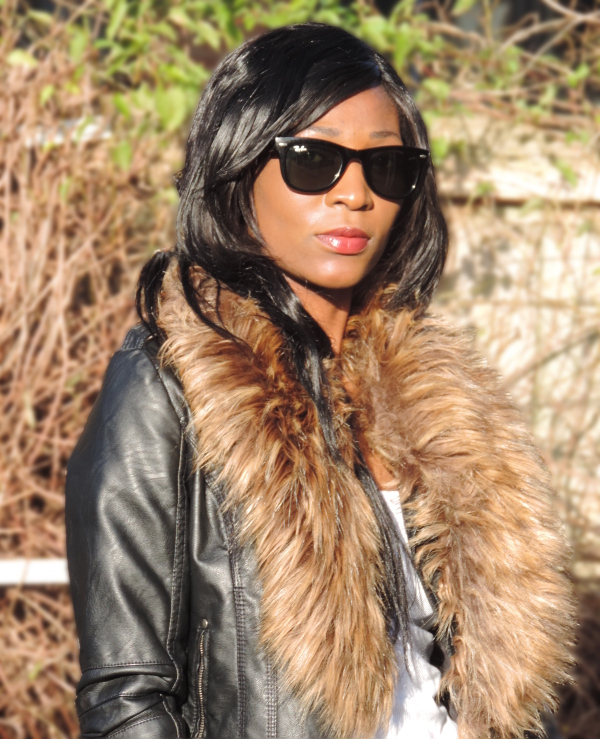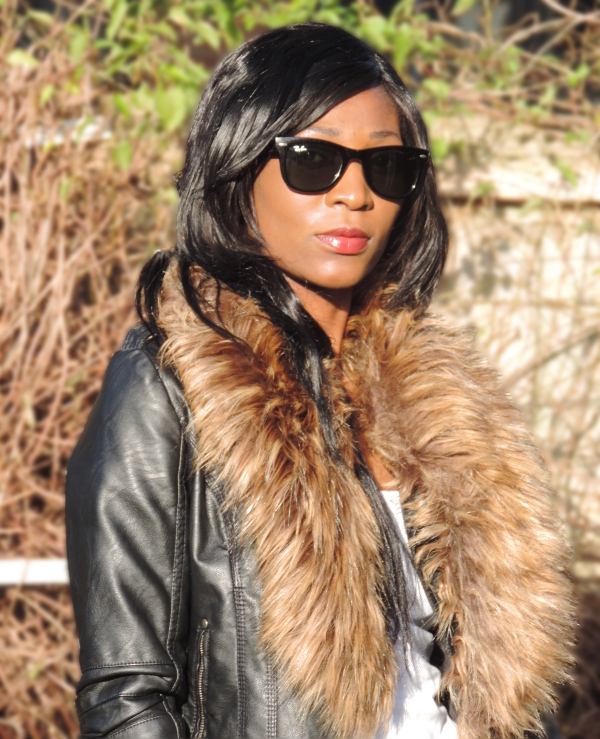 Bershka – Leather Jacket// Topshop – Faux Fur Stole // H&M – White Vest // Jane Norman – Skinny White Jeans // Boohoo – White Sandals // Newlook – Clutch // Ray Ban – Sunglasses.
Hey beautiful people, hope you all doing great. Fur and leather….. and yaaay!! Christmas is in three days time, I'm all ready for the Turkey and can't wait or my presents 🙂
This is the outfit I put together on Saturday before going out and it's one of my favorite, I really love this look. Hope you all have a wonderful week.
Loads of love
Naa xxx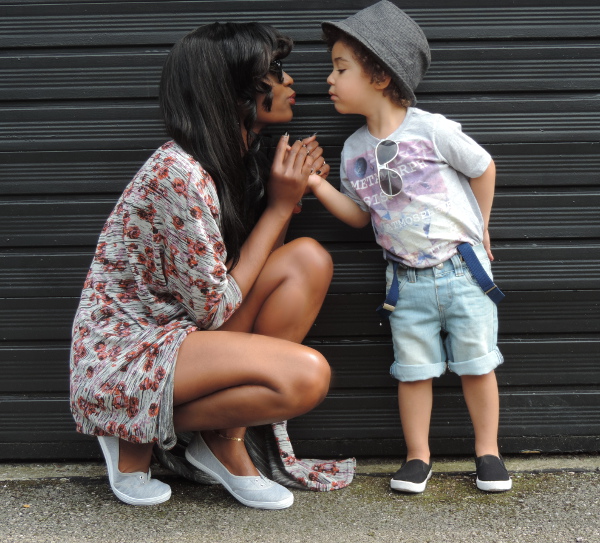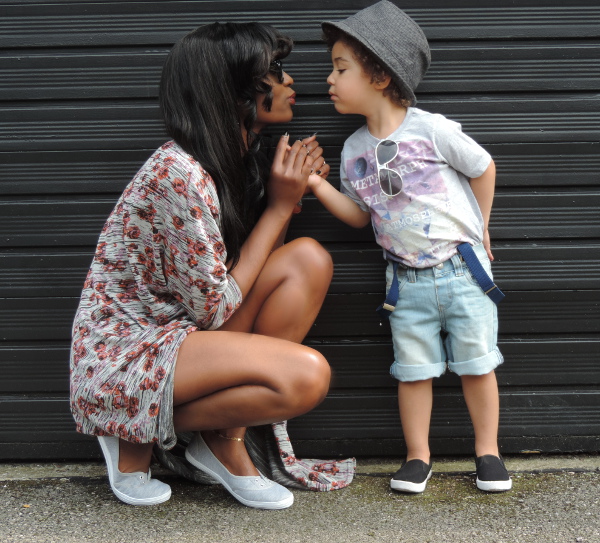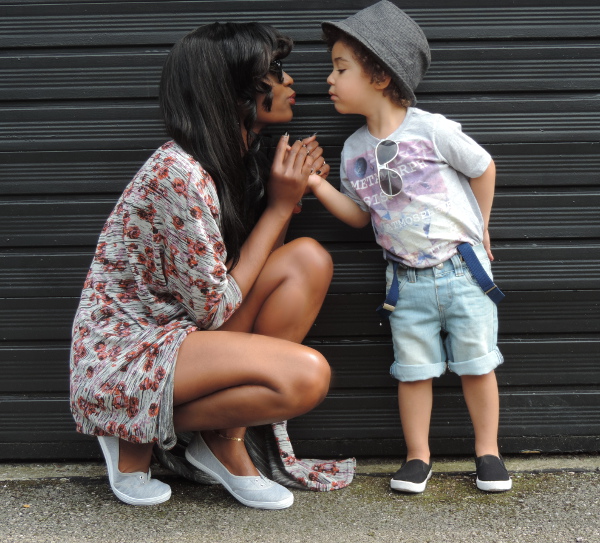 Hey guys hope you all doing great, new week with new blesses. Out doors having fun with my pride and my cheeky little monkey taking picture while he plays around with his scooter, he is still learning how to use his scooter and I know in no time he will be good at it.
I love being a mum and love fashion I always want my son to look good, its a mothers pride. My son brings joy that comes from deep within and everyone has got a reason for waking up in the morning and he is my reason and there is something special about the bond we share.
I adore him so much and I cant believe he is growing so fast turning three in November  and very soon will be starting Nursery so I'm enjoying him and the time we spend together during the day before that time comes. you all have a great week, love from Naa xxx.