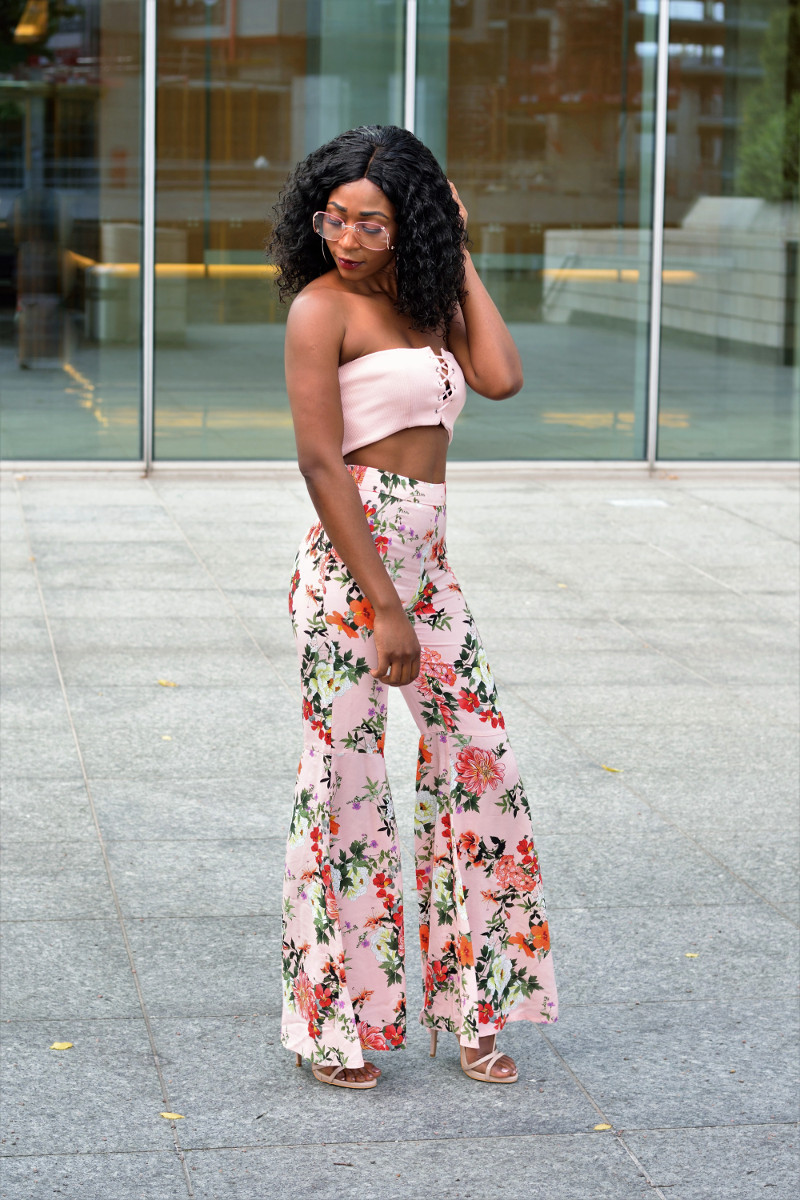 These wide floral print trousers are giving me life right now. Here are some links below if you wanna shop for these look. xxx
Wearing:
Bershka – trousers here // Bershka – top // Boohoo – sandals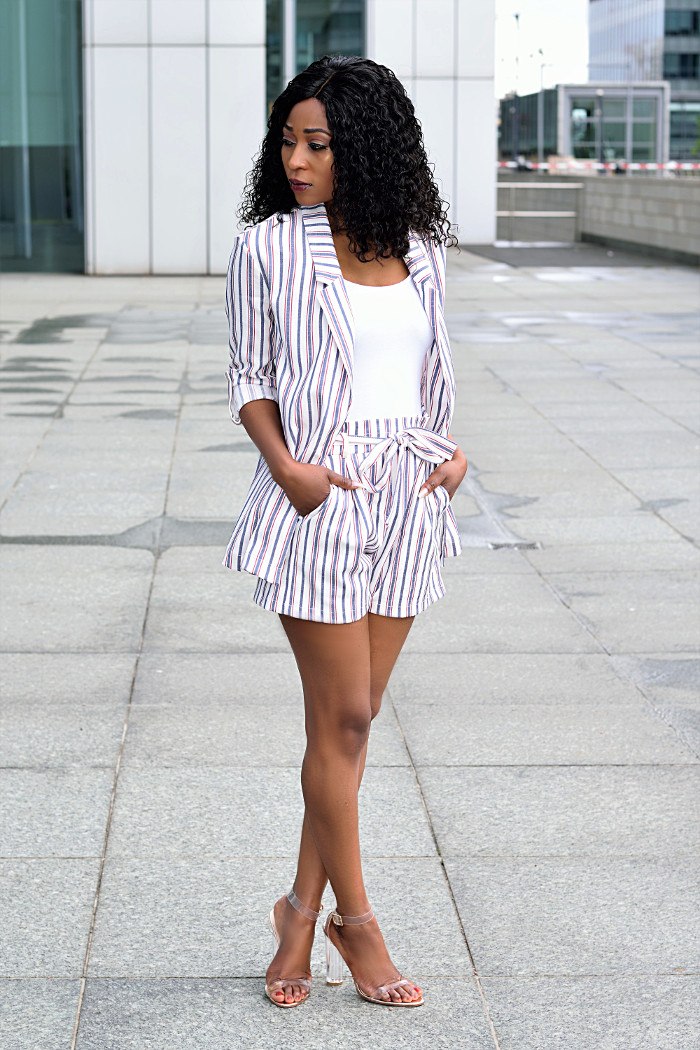 Flowing blazer it is today…….. Flowing blazer with rolled up sleeves and tailoring shorts with bow belt paired with sandals.
Wearing:
Bershka – blazer and shorts / Topshop – vest top / Boohoo – sandals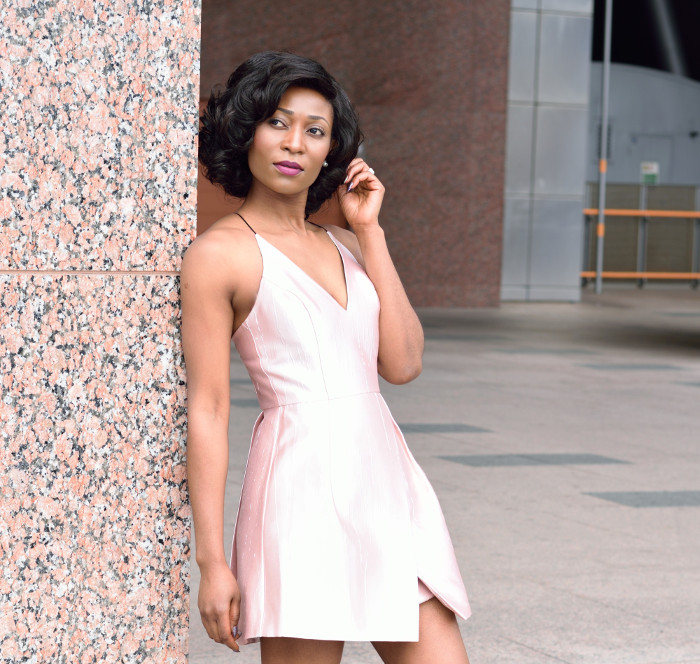 Hello everyone, hope you all doing great. I'm loving these cute strappy bonded mini dress. stoft tailoring accentuates a slighly plunging neckline with a criss cross details to the back and I wore these gorgeous dress with a Boohoo sandals to keep the look sleek but simple :).
Wearing:
Topshop – strappy bonded mini dress here, here // Boohoo – strappy sandals here // Revlon – lipstick here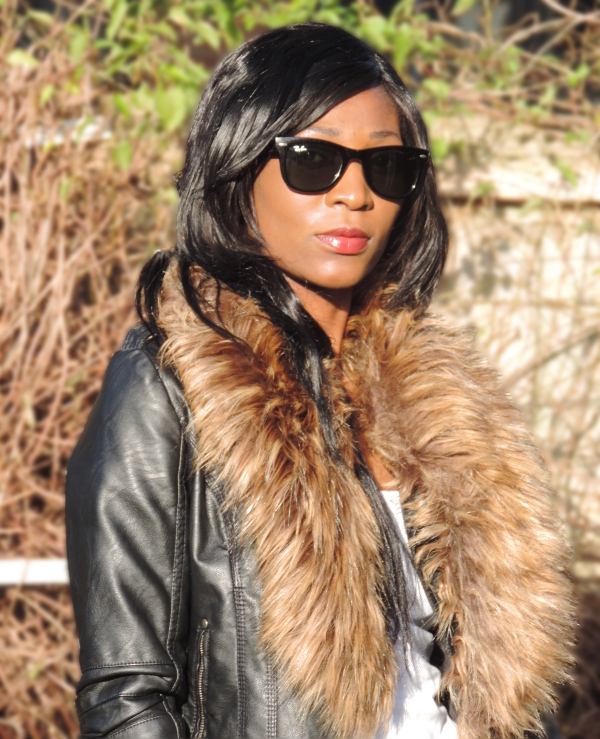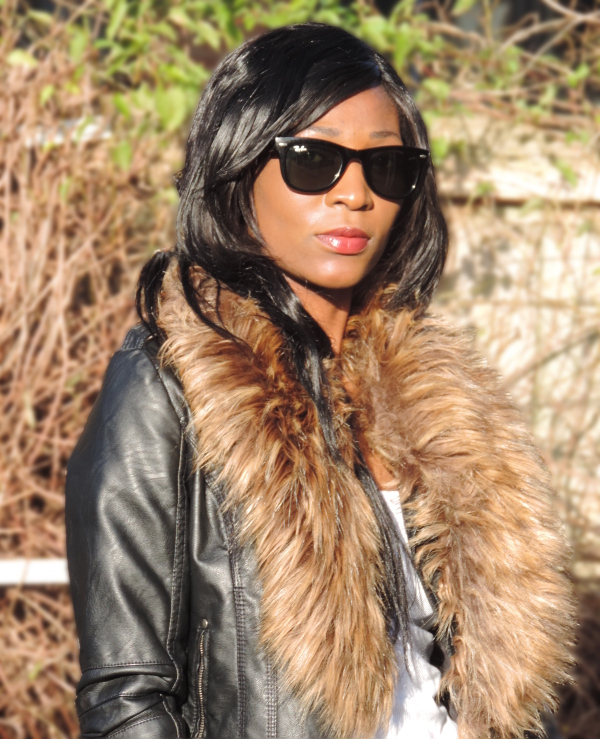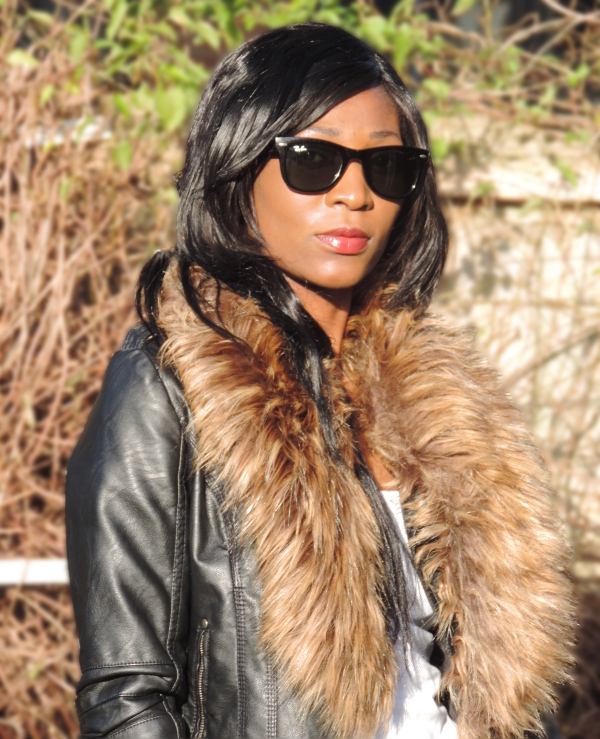 Bershka – Leather Jacket// Topshop – Faux Fur Stole // H&M – White Vest // Jane Norman – Skinny White Jeans // Boohoo – White Sandals // Newlook – Clutch // Ray Ban – Sunglasses.
Hey beautiful people, hope you all doing great. Fur and leather….. and yaaay!! Christmas is in three days time, I'm all ready for the Turkey and can't wait or my presents 🙂
This is the outfit I put together on Saturday before going out and it's one of my favorite, I really love this look. Hope you all have a wonderful week.
Loads of love
Naa xxx