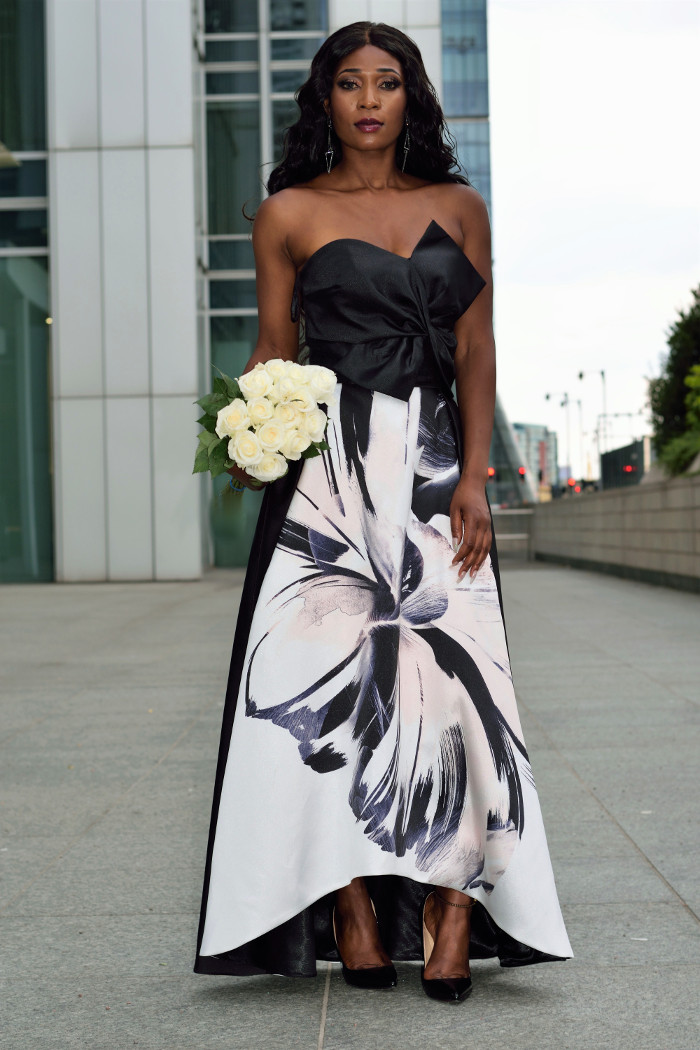 Happy birthday to me. I just want to thank God for giving me another year of life and I thank him for far he has brought me, I'm still alive, healthy what more can I ask for. I'm also rocking these Myalene Bandeau top and Sanja printed high low skirt on my birthday 🙂
Wearing:
Coast – top and Skirt similar here, here // Louboutin – pumps here // Zara – earrings
Thanks for stopping by
Love from Naa
XOXO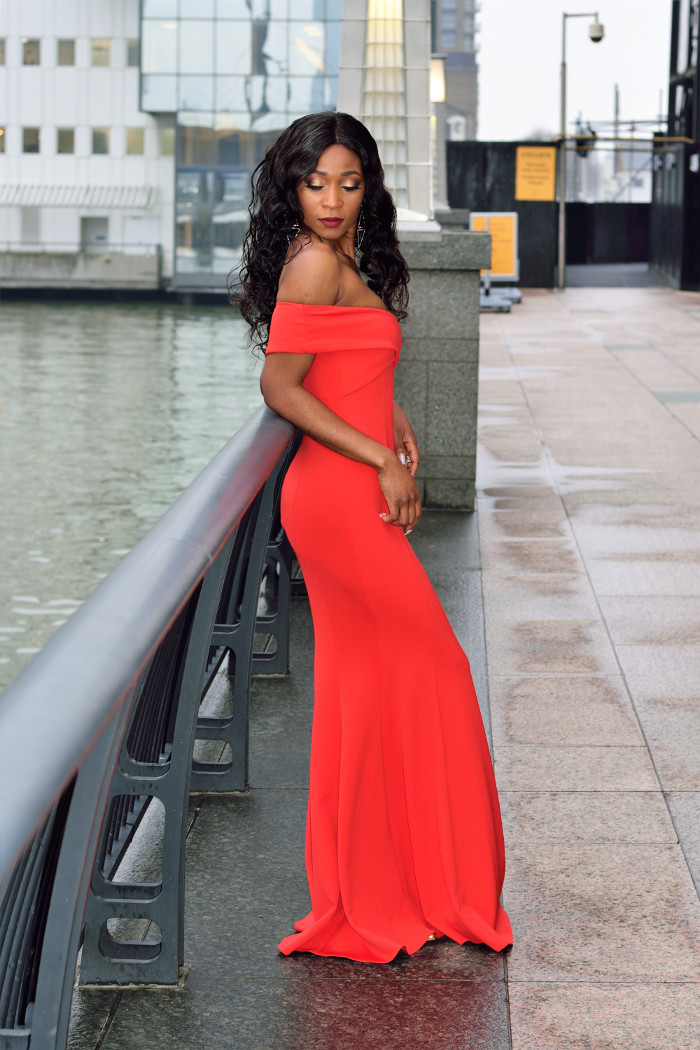 Happy Valentine's day everyone. Hope you all enjoying the month of LOVE, I'm so in love with this simple yet such a beautiful and gorgeous Sophie red scuba prom dress from Coast. You don't want to overdress it so I just have a nice pair of earring on just to complete the look hope you all like it, you have a wonderful day xxx.
Wearing:
Coast – Sophie red scuba prom dressDress here // Zara – Earrings