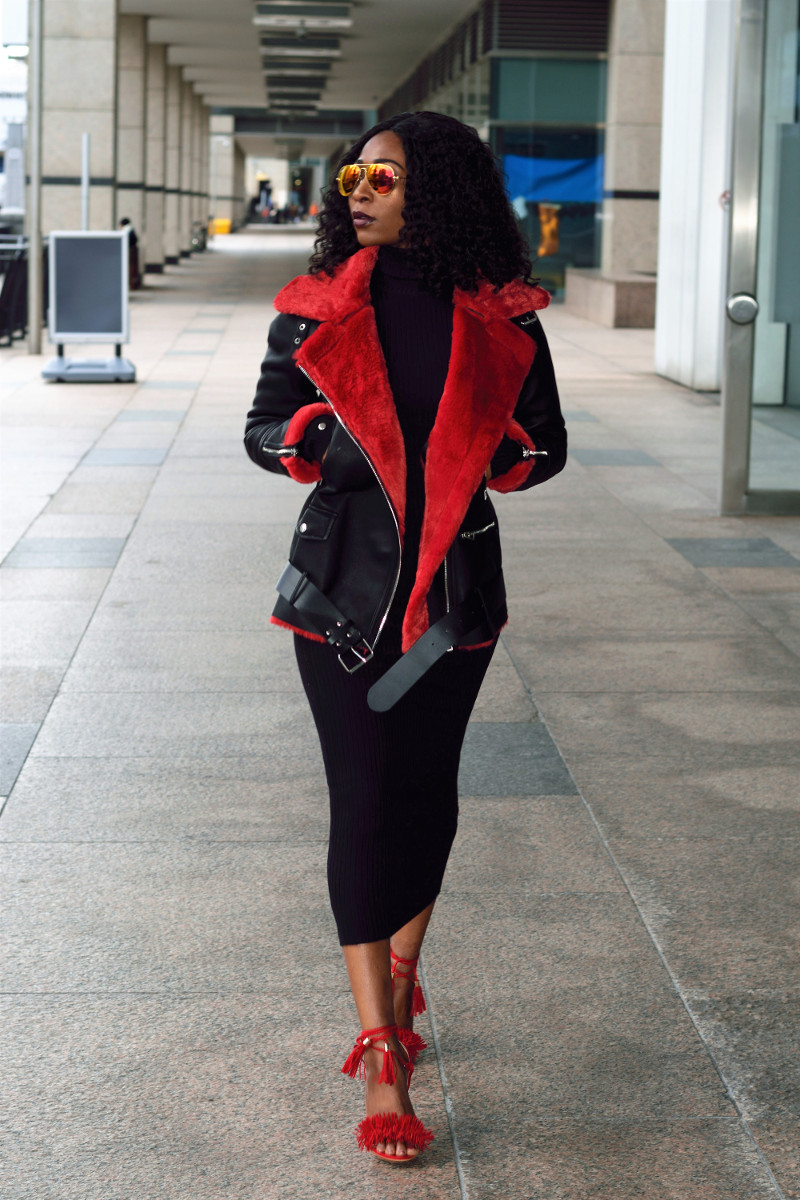 Faux shearling biker jacket with faux fur from Bershka. so comfortable and soft on the skin, I love the jacket and I think its a good buy. To shop these look click on the links below. you have a great day xxx.
Wearing:
Bershka – jacket similar here,  here// Zara – dress similar here // linzi – sandals here // rayban – sunnie here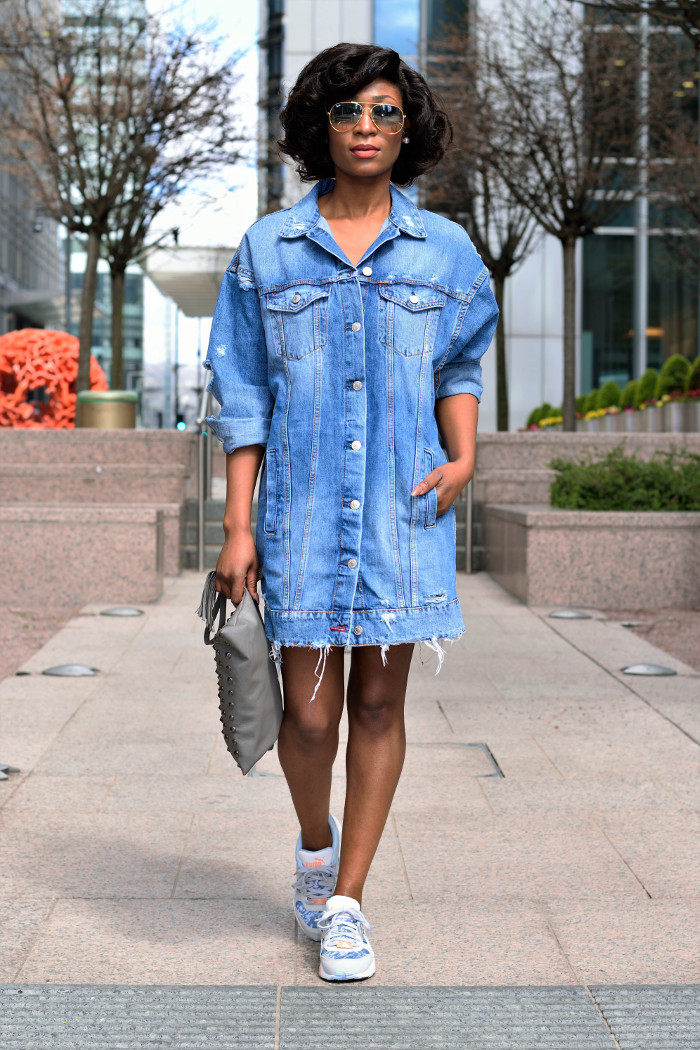 I am denim! This is one of Zara #iamdenim collection, long sleeves, lapel collar, front buttons, side pocket and ripped details, and its for all season. I love love these jacket 🙂
Wearing:
Zara – denim jacket similar here, here // Puma – sneakers similar here // Primark – purse similar here // Ray-ban – sunglasses here.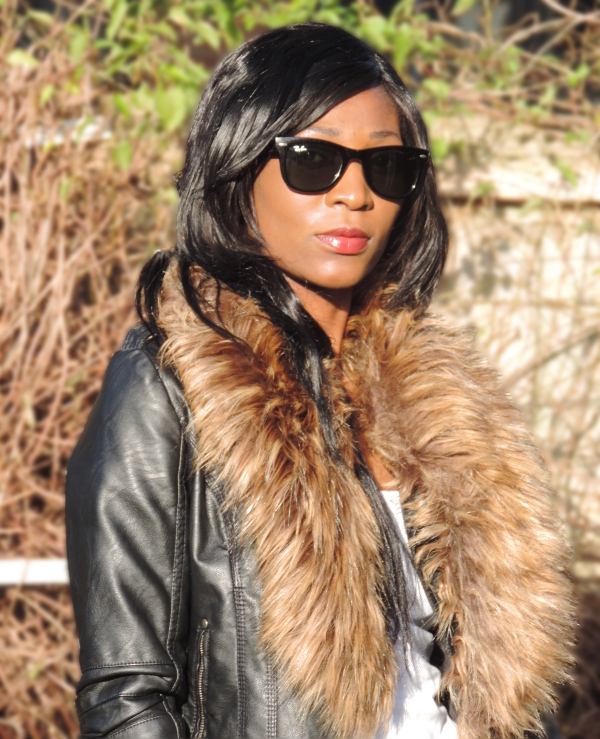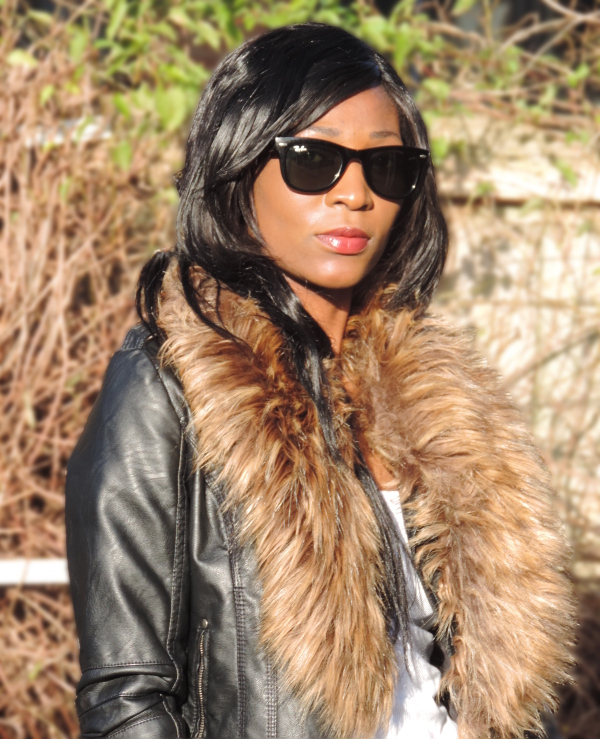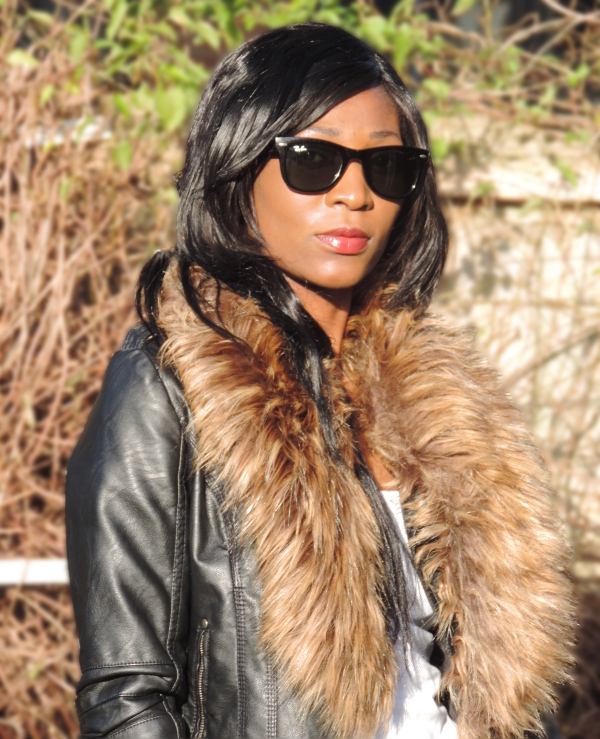 Bershka – Leather Jacket// Topshop – Faux Fur Stole // H&M – White Vest // Jane Norman – Skinny White Jeans // Boohoo – White Sandals // Newlook – Clutch // Ray Ban – Sunglasses.
Hey beautiful people, hope you all doing great. Fur and leather….. and yaaay!! Christmas is in three days time, I'm all ready for the Turkey and can't wait or my presents 🙂
This is the outfit I put together on Saturday before going out and it's one of my favorite, I really love this look. Hope you all have a wonderful week.
Loads of love
Naa xxx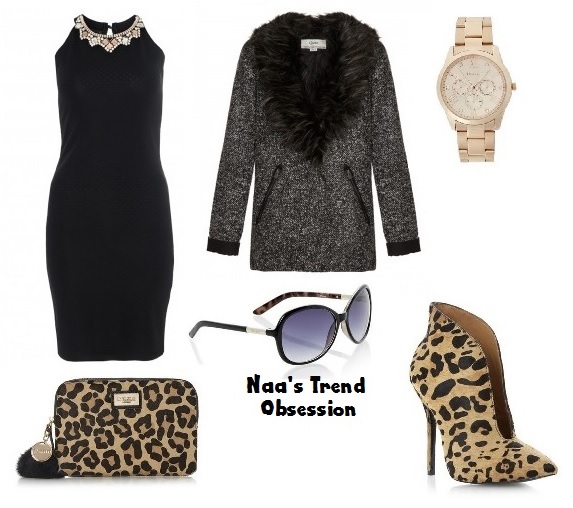 The fall is here now and I have put together this nice outfit and you can also shop for this outfits by clicking on the links below, enjoy your day 🙂
Thanks for stopping by
Love from Naa
xoxo
SHOP THIS OUTFIT HERE: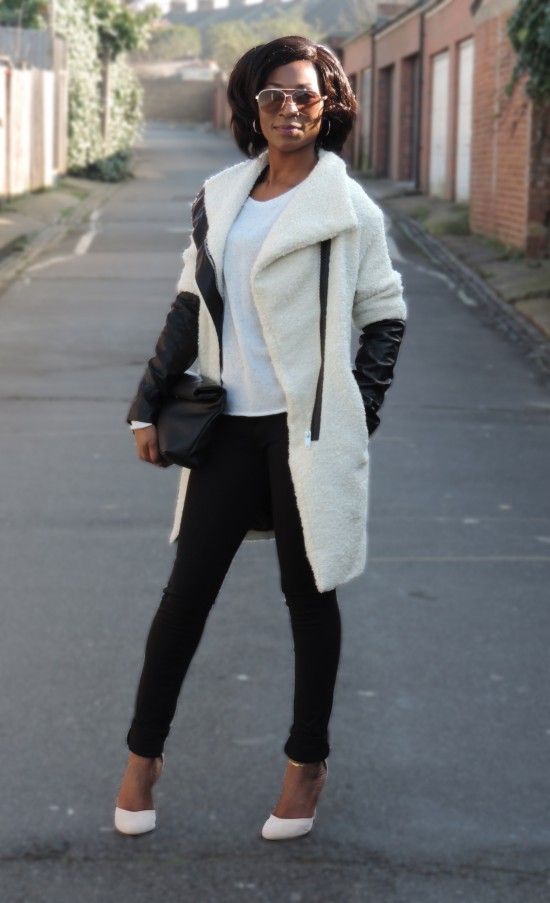 One of my favorite look and that pretty coat  so far,  you can never go wrong with that.
This outfit is so simple but yet very pretty hope u all enjoy your week dolls xxx
Who wouldn't want a big fur and cost coat when the weather is so cold out there, I am a fur lover. I think fur is beautiful, chic, elegant, warm, natural. I just paired my with this simple boots, beanie hat, some nerd glasses and my little cute bag. Enjoy your week dolls xxx.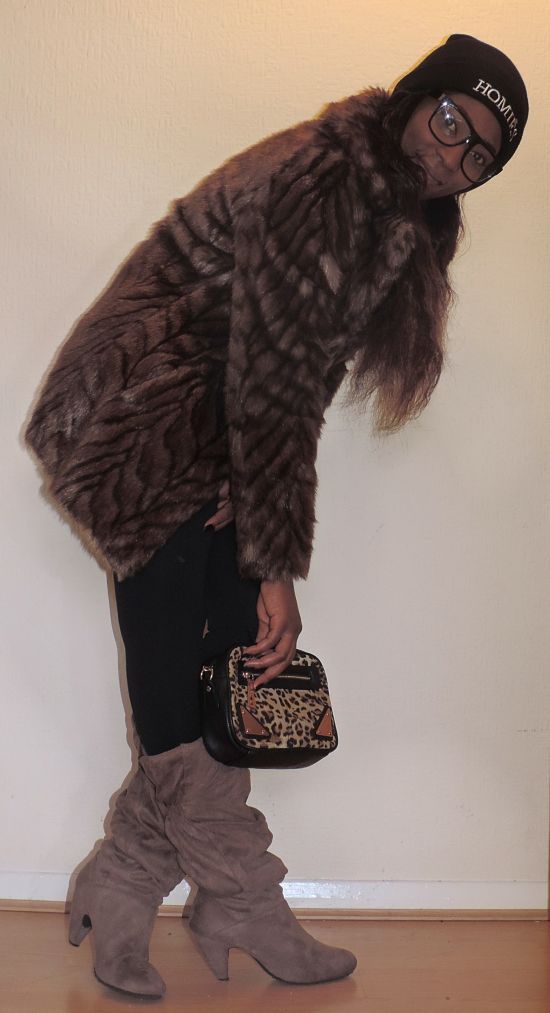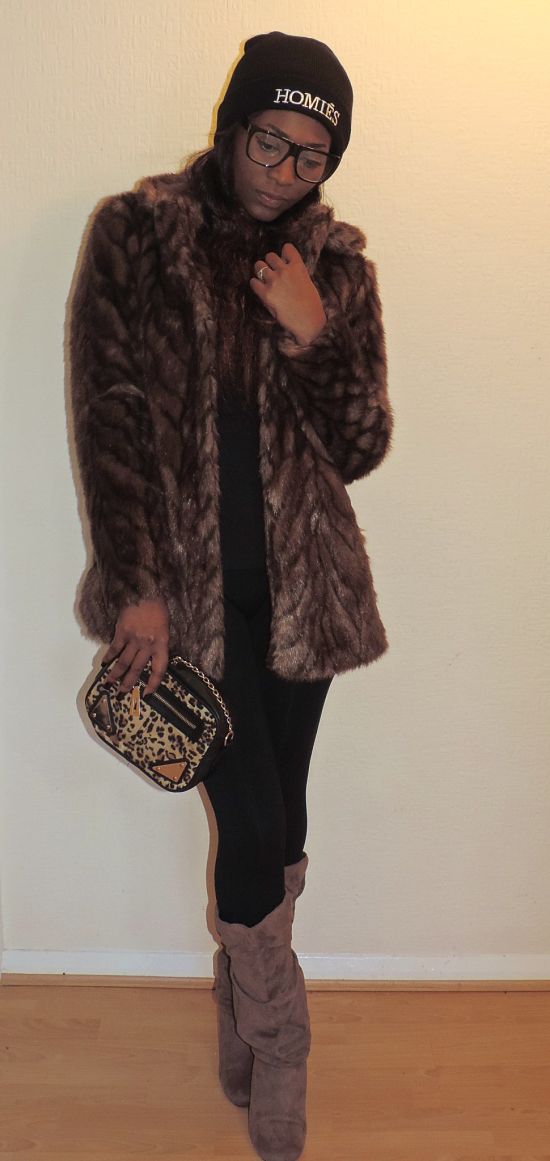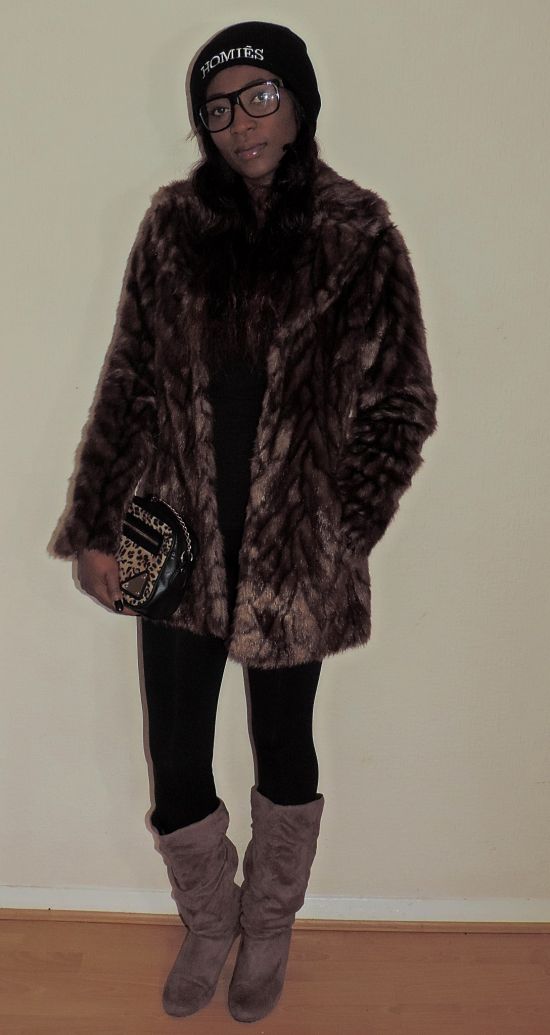 Hi guys, I know it has been a while since I post anything here. Just been a bit busy but here are some pictures I took on my way to a friend's baby shower, the theme was blue or a touch of blue so I decided to wear this simple but nice shirt with leggings  🙂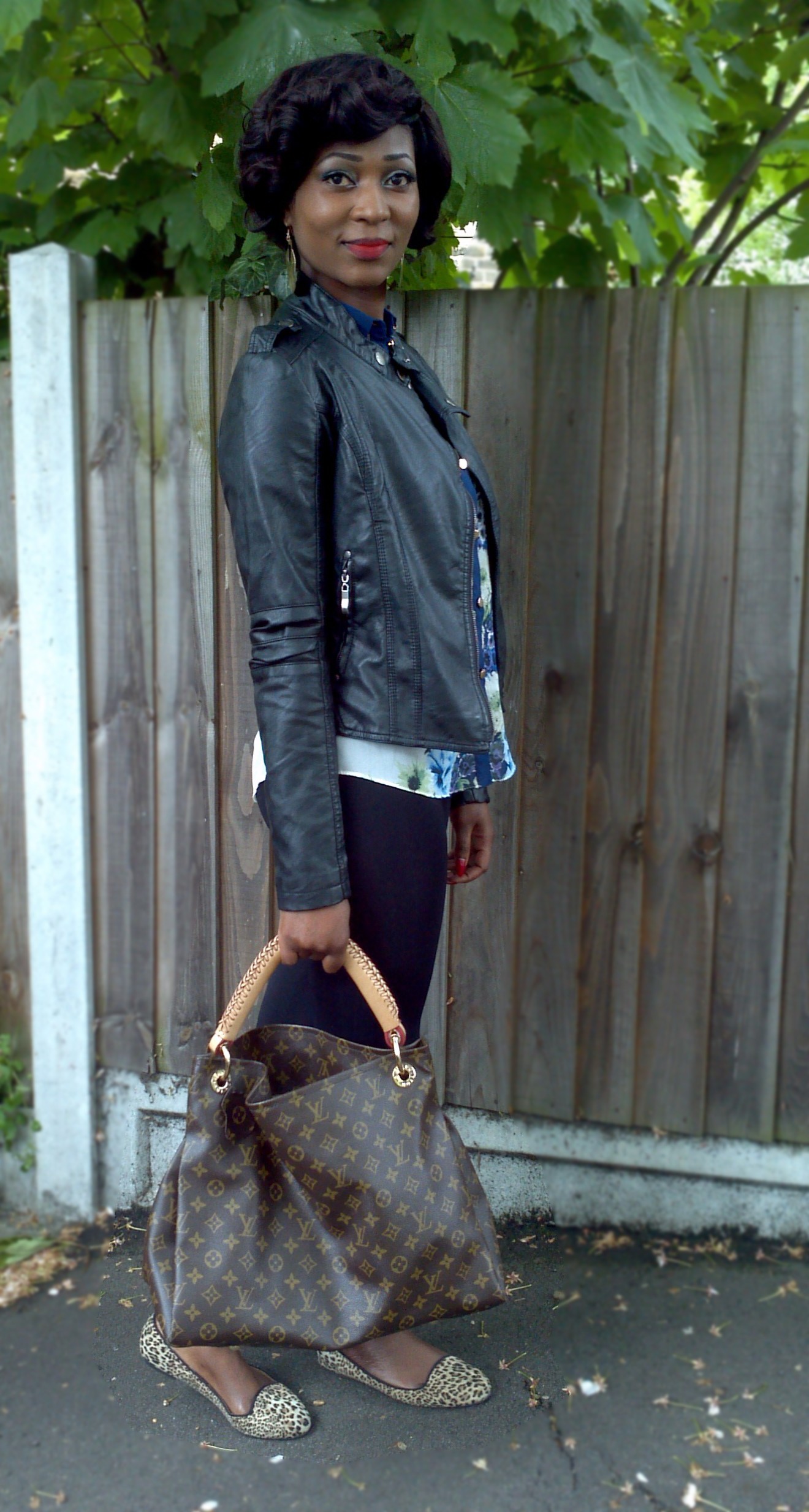 Jacket-forever21, shirt & shoes-newlook, leggings-H&M, bag-louis vuitton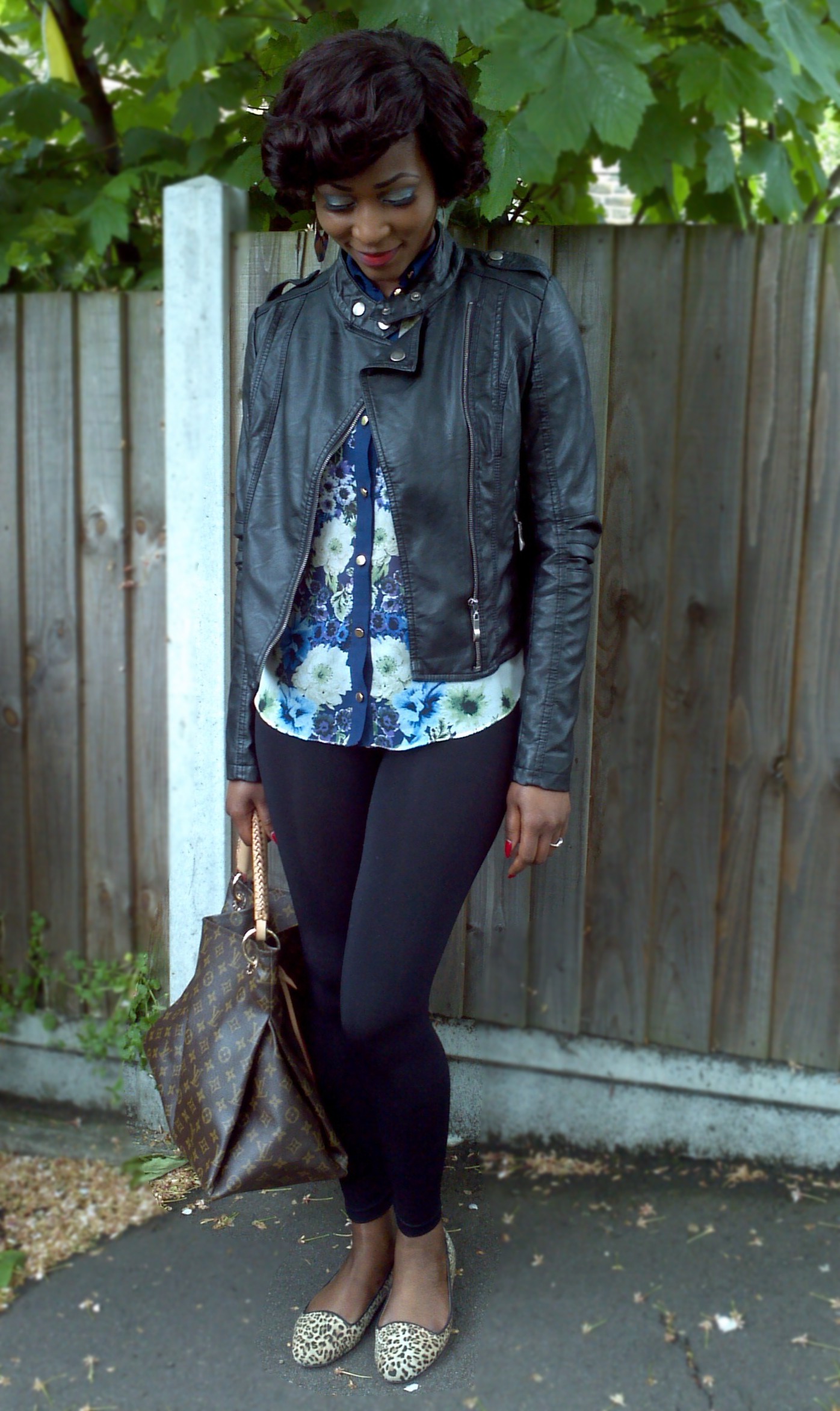 Jacket-forever21, shirt & shoes-newlook, leggings-H&M, bag-louis vuitton