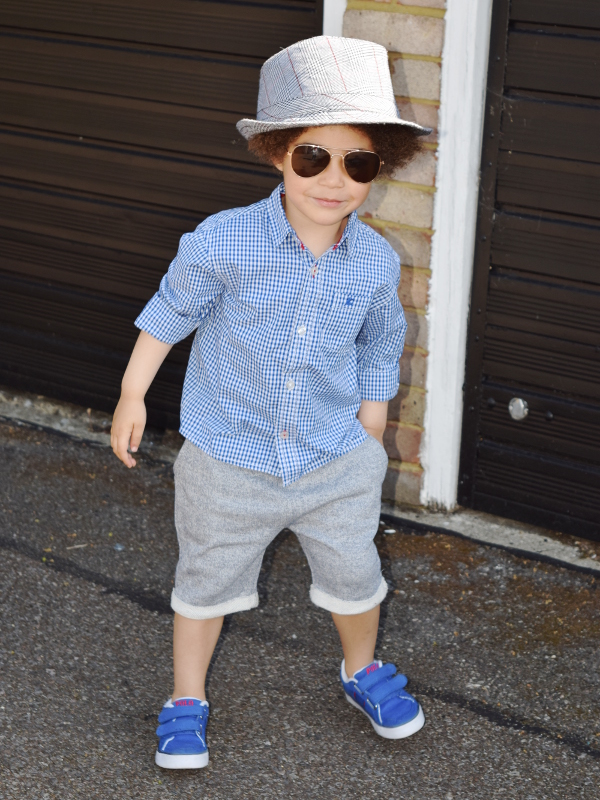 Hello everyone. Guess who is on here again, me!!! just feeling blue 🙂 you all have a lovely day.
What I Am Wearing
Primark – Shirt // Zara – Shorts // Polo – Shoes // Next – Hat // Next – Sunglasses
Shop Similar Here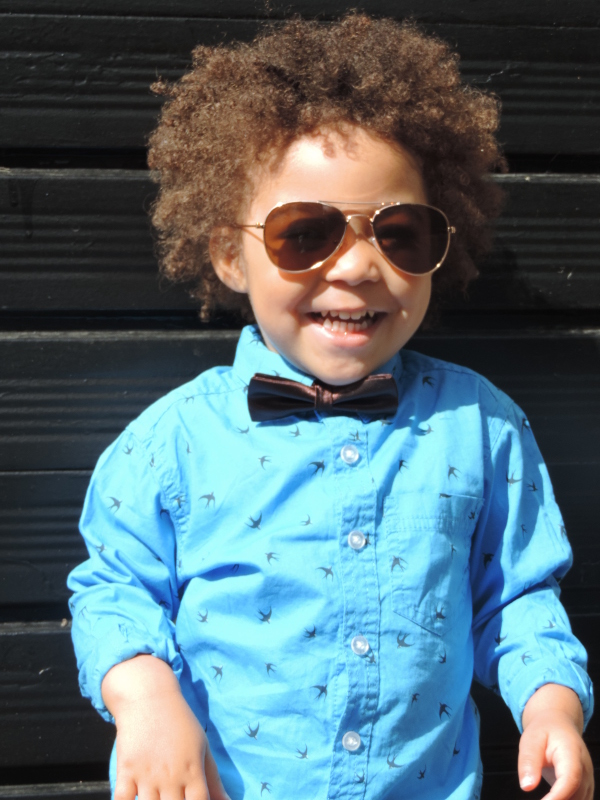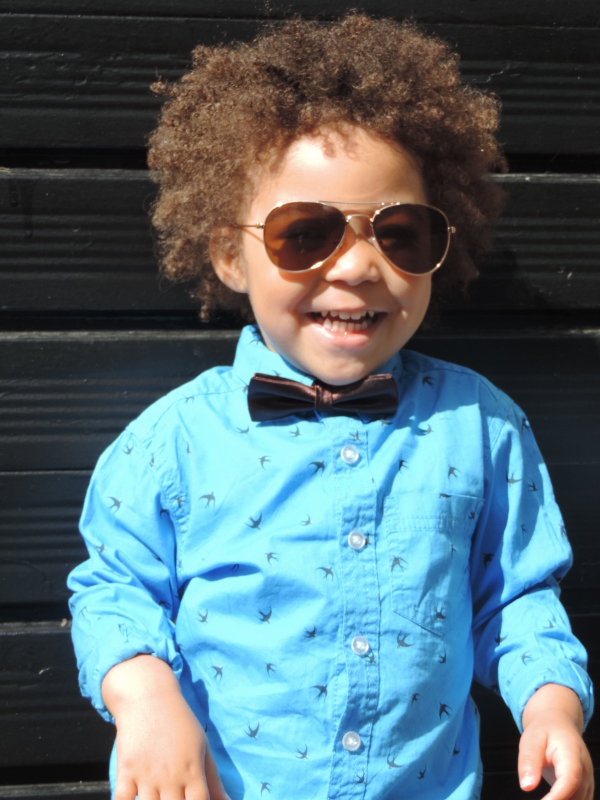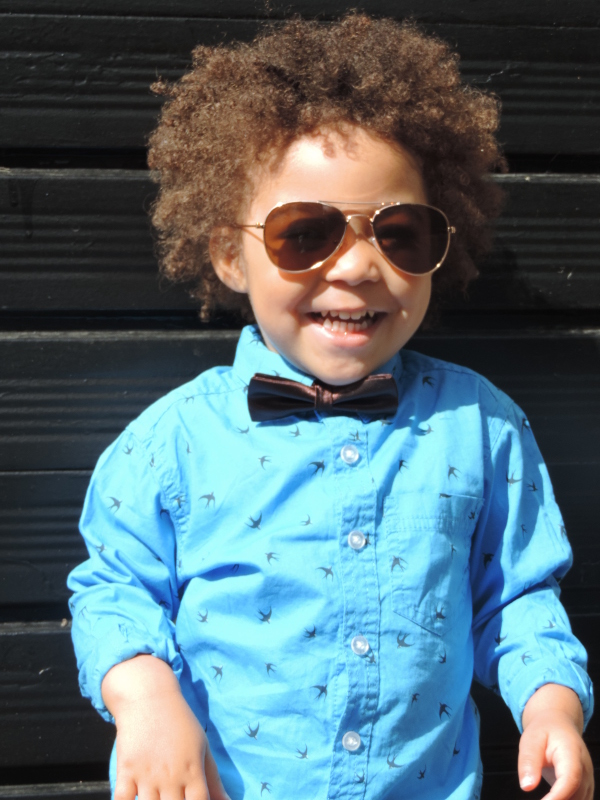 Hey everyone hope you all well, yeah bows before bros. My little explorer on here rocking his cute outfit, he is so full of energy and I always have to keep up with him when taking his pictures even though he loves the camera, a little poser he is.
He is always very happy when we are out doors playing and taking photos and I think he is taking after me, my little partner in crime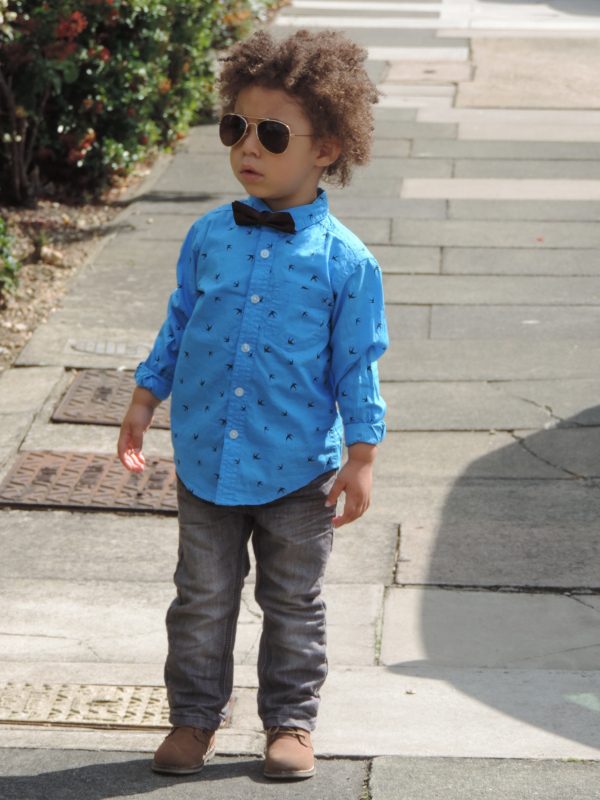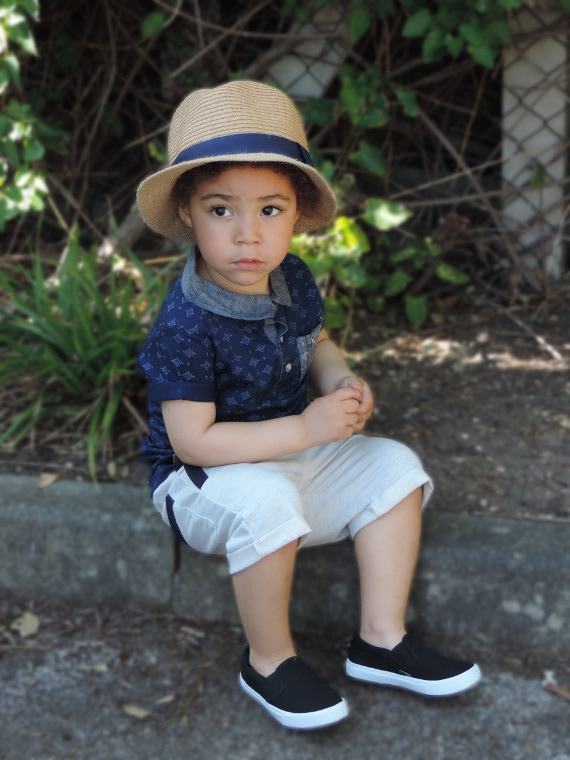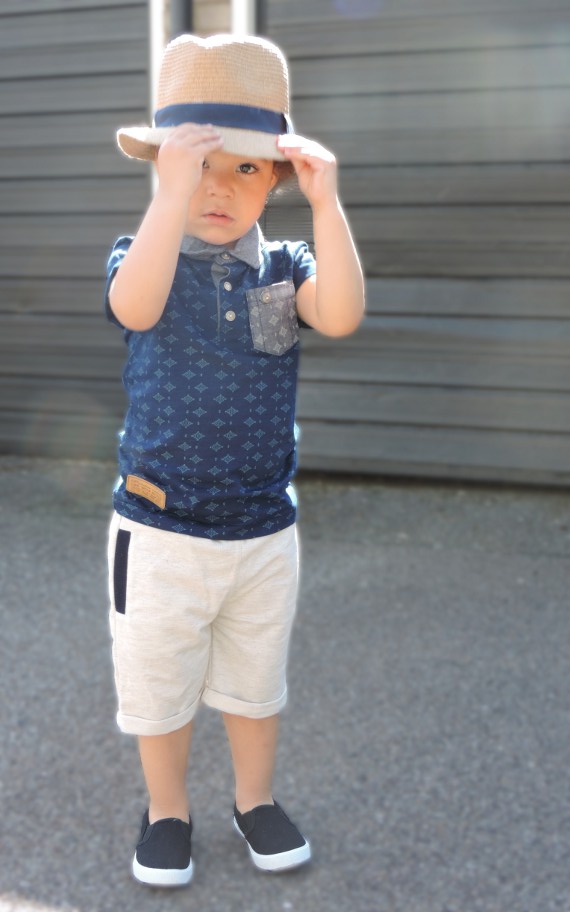 Hey guys, hope all is well. Let me introduce you all to my son and little sunshine Curtis, Mr swag! lol i will be featuring him on this blog every now and then. He loves the camera just like his mummy :).