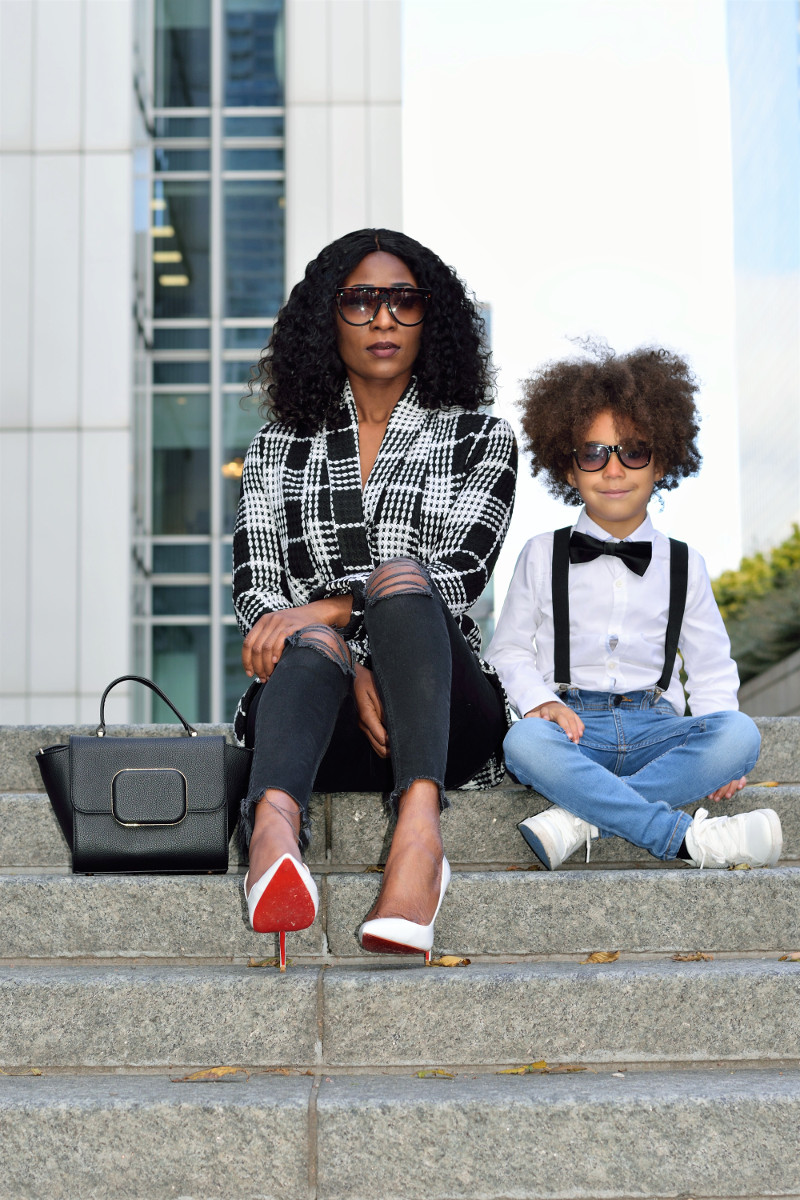 Happy Mother's Day……….. For a mother, the project of raising a boy is the most fulfilling project she can hope for. She can watch him, as a child, play the games she was not allowed to play; she can invest in him her ideas, aspirations, ambitions, and values — or whatever she has left of them; she can watch her son, who came from her flesh and whose life was sustained by her work and devotion, embody her in the world. So while the project of raising a boy is fraught with ambivalence and leads inevitably to bitterness, it is the only project that allows a woman to be — to be through her son, to live through her son.   Credit: here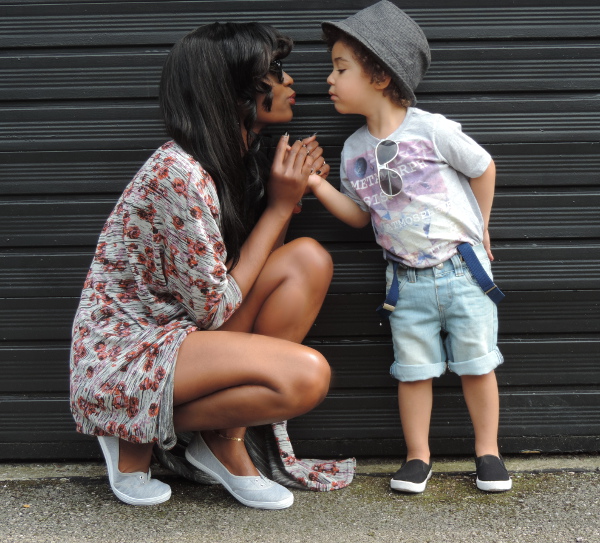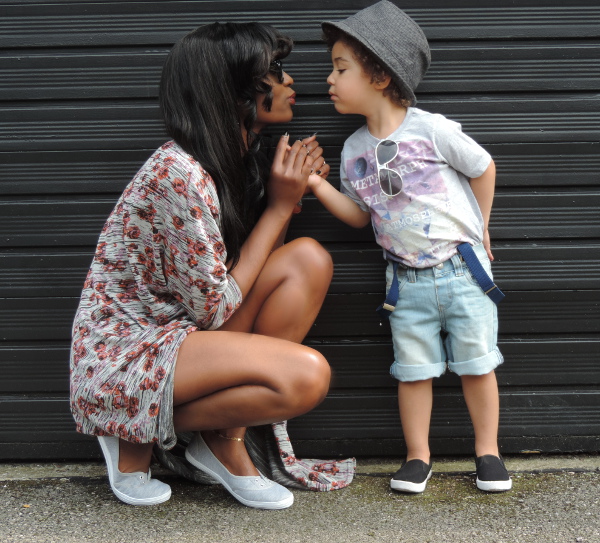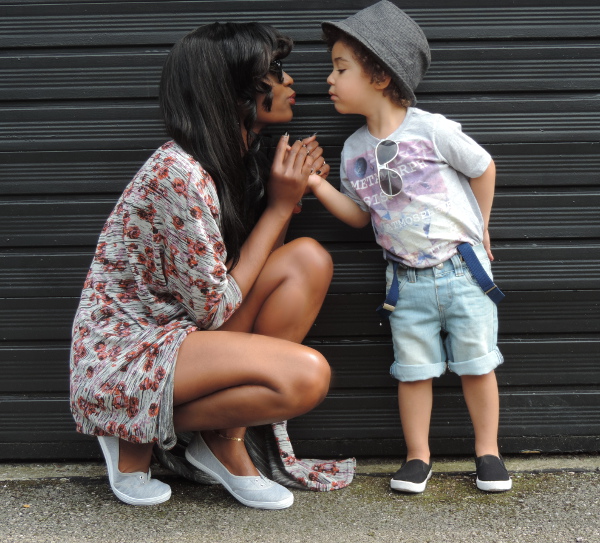 Hey guys hope you all doing great, new week with new blesses. Out doors having fun with my pride and my cheeky little monkey taking picture while he plays around with his scooter, he is still learning how to use his scooter and I know in no time he will be good at it.
I love being a mum and love fashion I always want my son to look good, its a mothers pride. My son brings joy that comes from deep within and everyone has got a reason for waking up in the morning and he is my reason and there is something special about the bond we share.
I adore him so much and I cant believe he is growing so fast turning three in November  and very soon will be starting Nursery so I'm enjoying him and the time we spend together during the day before that time comes. you all have a great week, love from Naa xxx.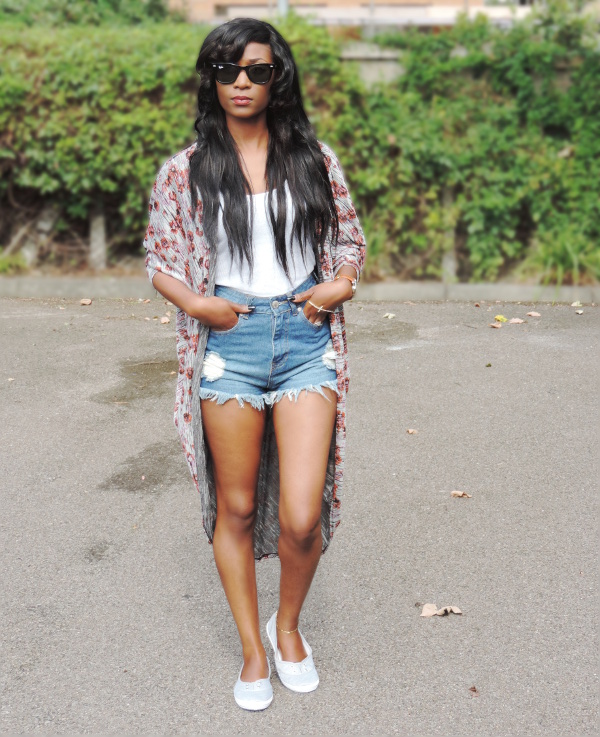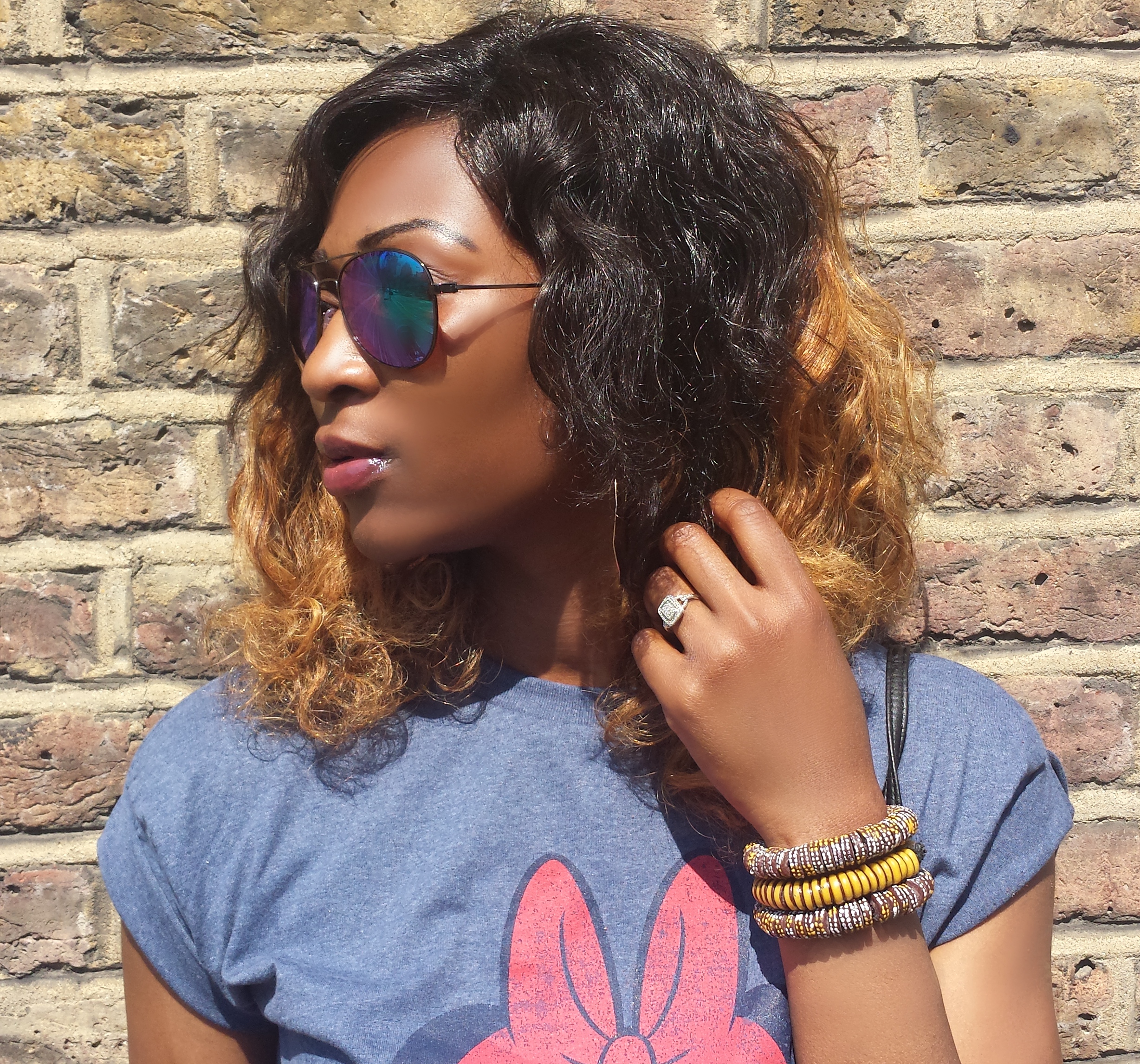 Hey guys, so on Saturday I went to a friend's marriage ceremony and it was a beautiful Ghanaian traditional engagement and wedding, came home very late and couldn't wake up to go to church on Sunday but i woke up to a very beautiful and hot weather so i decided to take my son for a walk and this is what i wore. Isn't my son so cute 🙂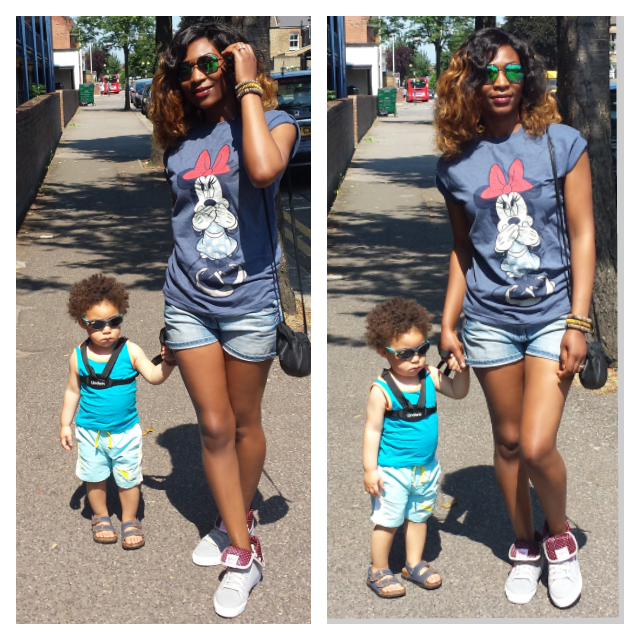 top&purse – Primark, denim shorts – Topshop, Adidas trainers – JD, sunglasses – newlook