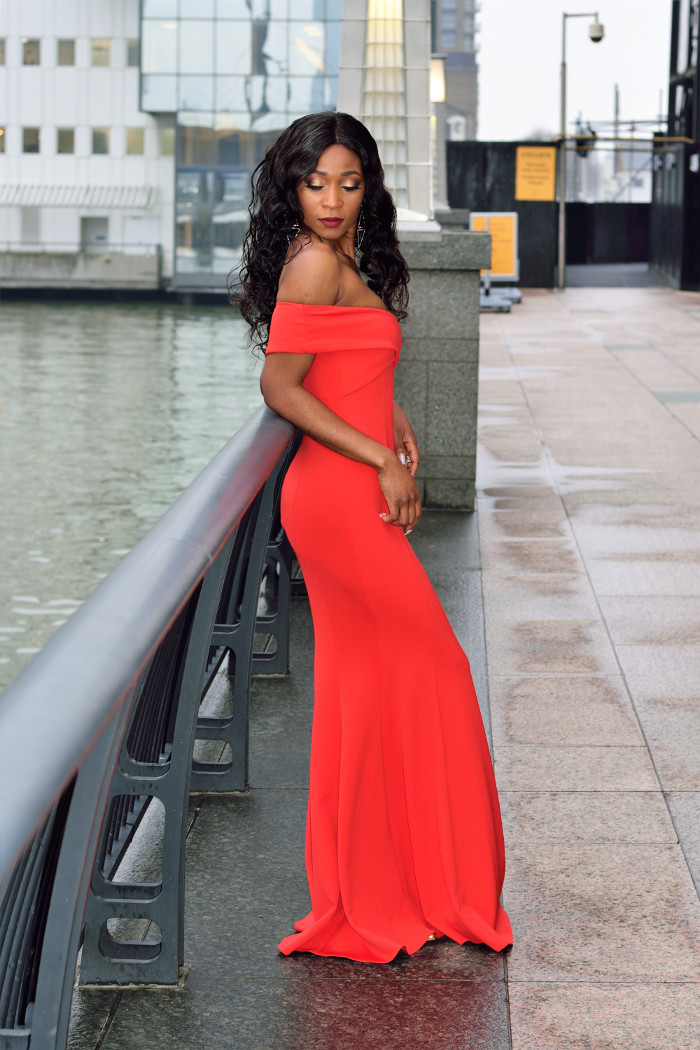 Happy Valentine's day everyone. Hope you all enjoying the month of LOVE, I'm so in love with this simple yet such a beautiful and gorgeous Sophie red scuba prom dress from Coast. You don't want to overdress it so I just have a nice pair of earring on just to complete the look hope you all like it, you have a wonderful day xxx.
Wearing:
Coast – Sophie red scuba prom dressDress here // Zara – Earrings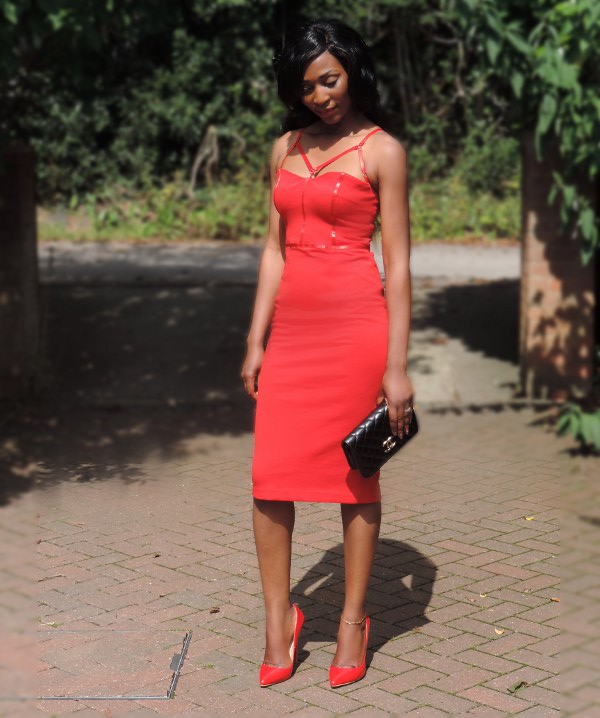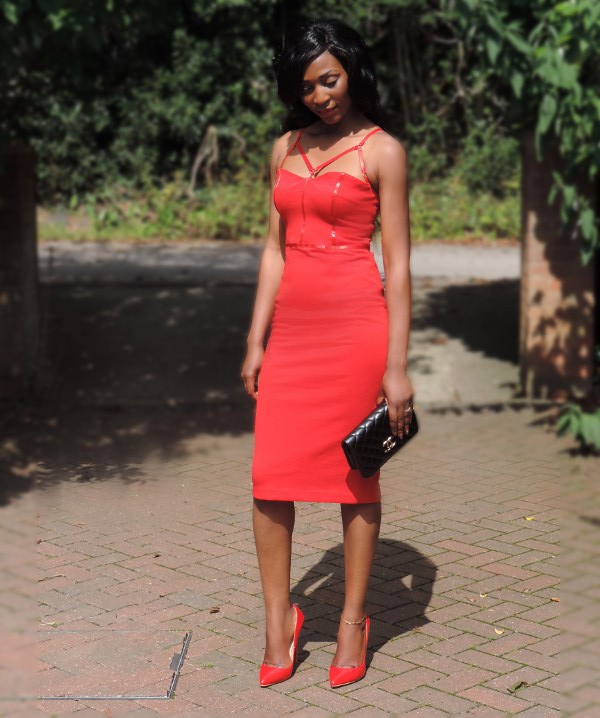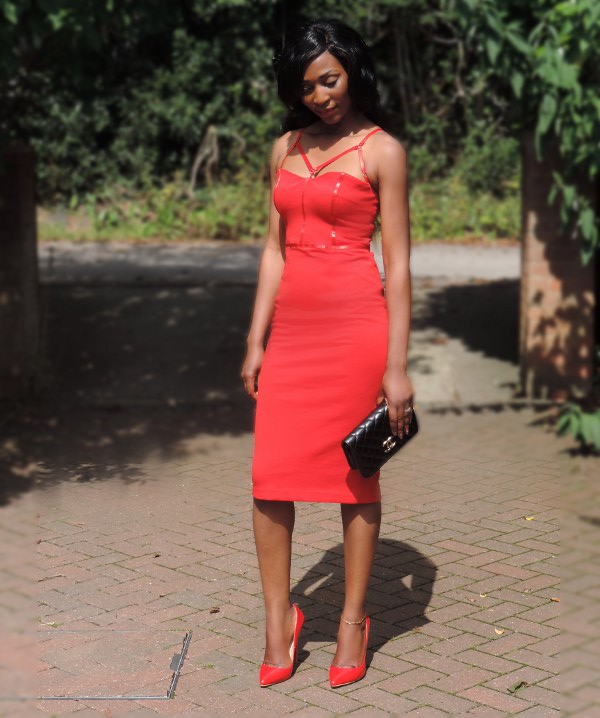 Hi everyone hope you all doing good, the weekend is almost here again.
Don't I look sizzling hot in this cute red on red outfit :),  red is the color of love and I can't help falling in love with this eye-catching red dress.  A red dress can also be a very bold fashion statement so you just stick with simple, you will not want to accessorize it too much.
Red dress can also be worn to everyday events and make sure you choose the color that will benefit your skin tone, you can always search online or magazines to get a general ideas for styles.
you all have a greet weekend fashionisters xxx.