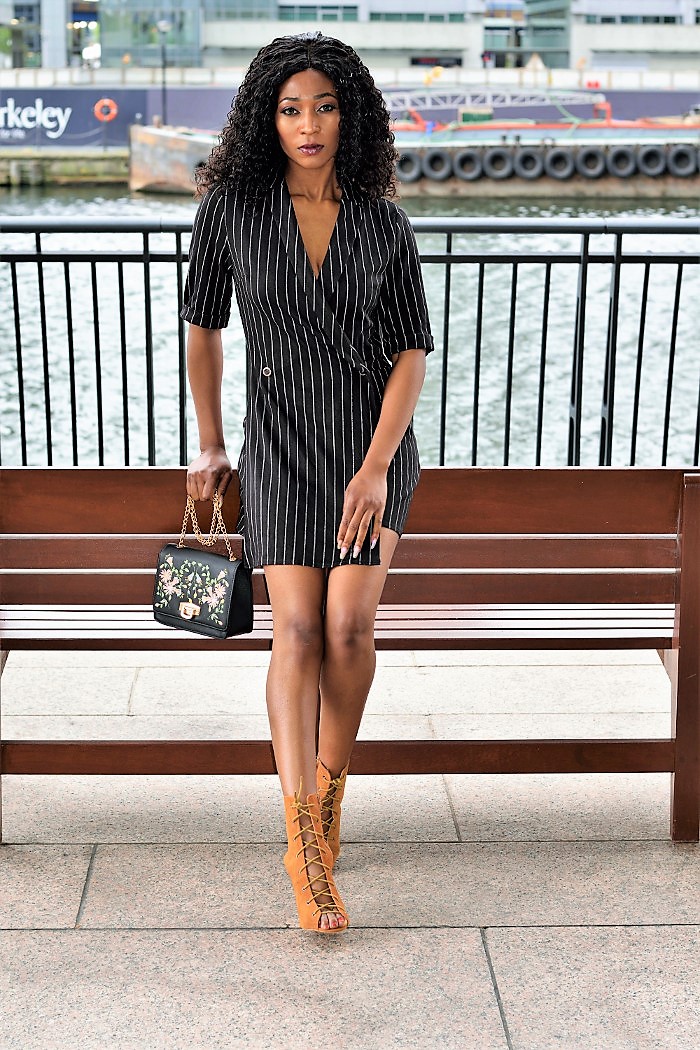 Old but new playsuit lying in my wardrobe, I'm all ready for the summer. Paired this playsuit with a lace up boot and embroidered black bag, keeping it simple 🙂 you all have a wonderful day xxx.
Wearing:
playsuit –  similar here & here // New look – bag similar here // boo hoo – boots similar here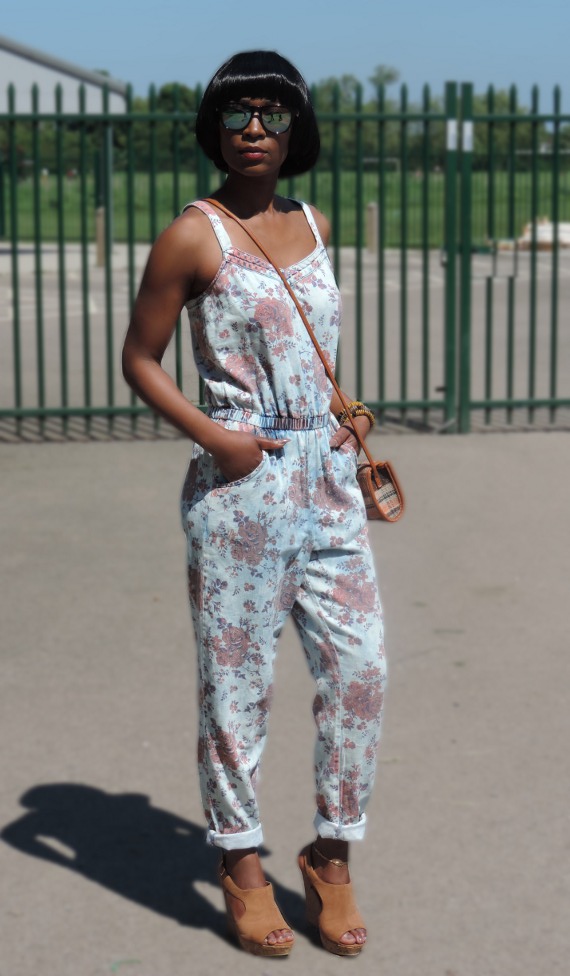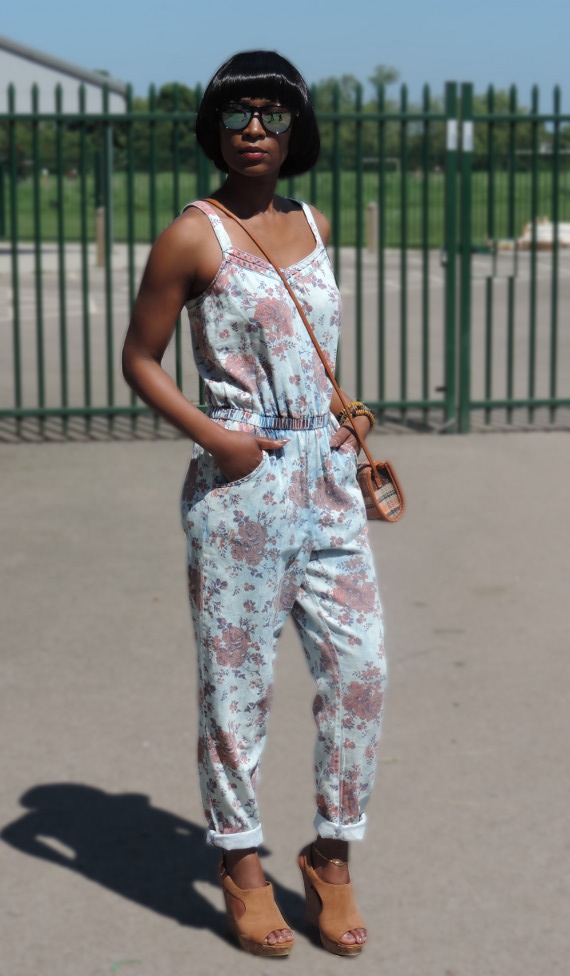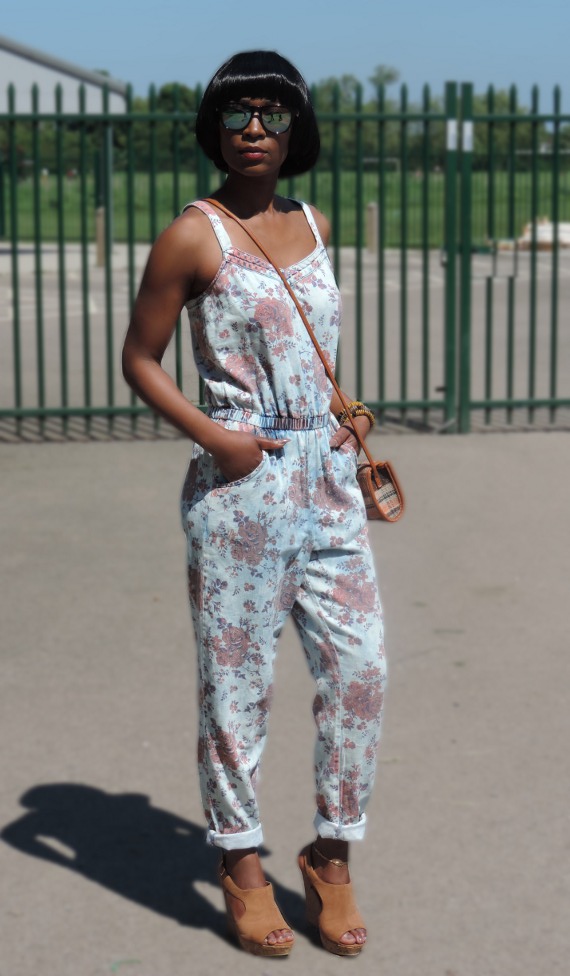 Hi dolls, hope you had a great weekend. I'm loving this acid floral denim jumpsuit, very simply and nice and I paired it with this cute cross bag, brown wedges and this sunglasses. I look very casual today, if you are ready for this summer all you need to do is just spice up your wardrobe with the latest jumpsuits and this acid floral denim playsuit is a must have. You all have a great weekend xoxo.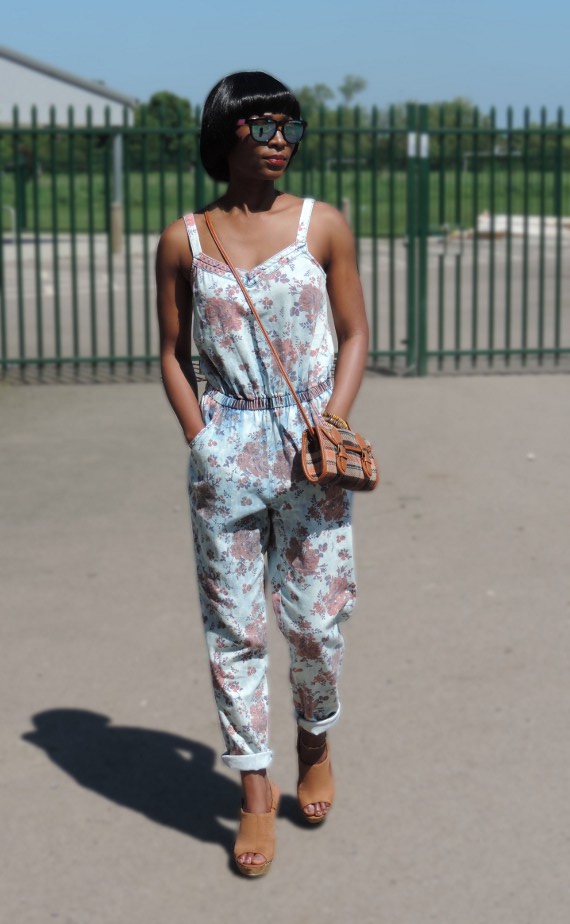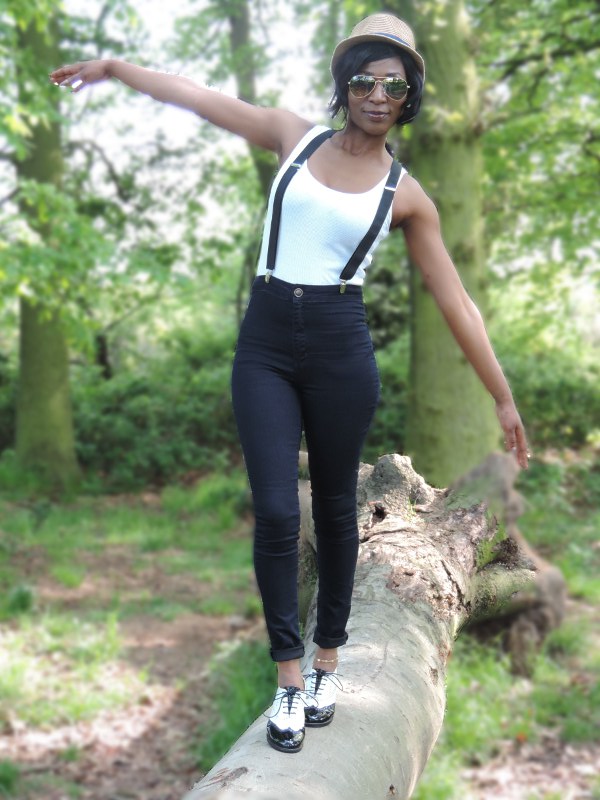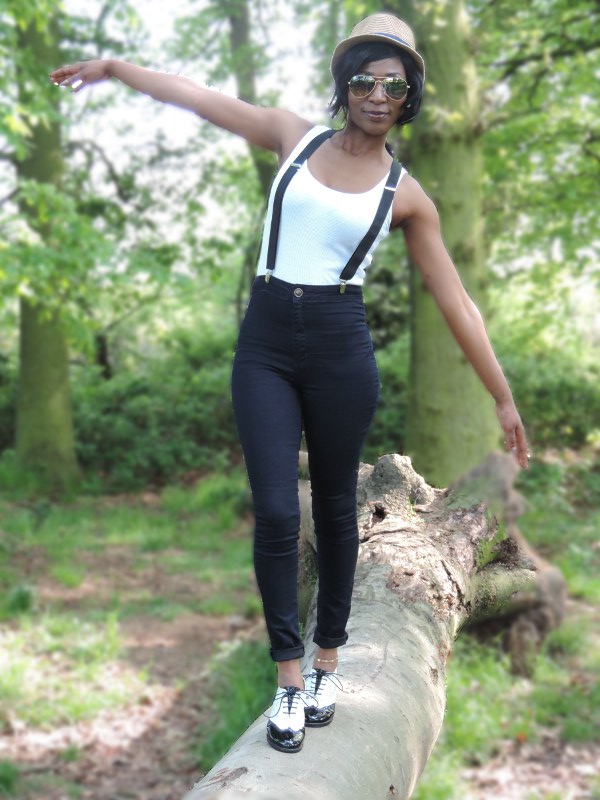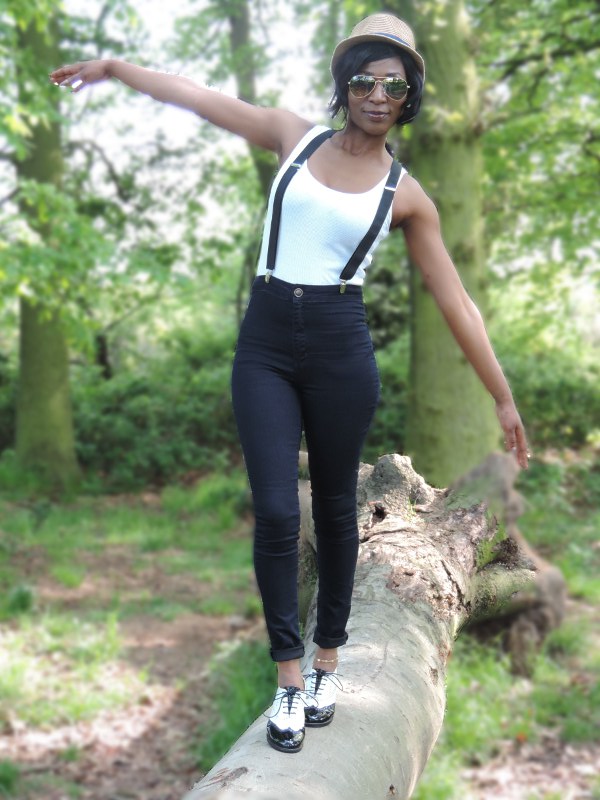 Hi guys, yes am in the woods lol its been a very good weekend and very sunny and have been out and about in the woods with the family. I'm enjoying this cool outfit which is so perfect for the weather since i decided to go casual for today, high waisted jeans with braces and these oxford shoes and i borrowed my son hut for this this look "yeah funny" i don't think he even noticed.oh my!! those oxford shoes are the ones to die for, they are so amazing i wish i could live in them and am thinking of getting another one in brown or black, cant wait to get my hands on them. Enjoy your week dolls xxx.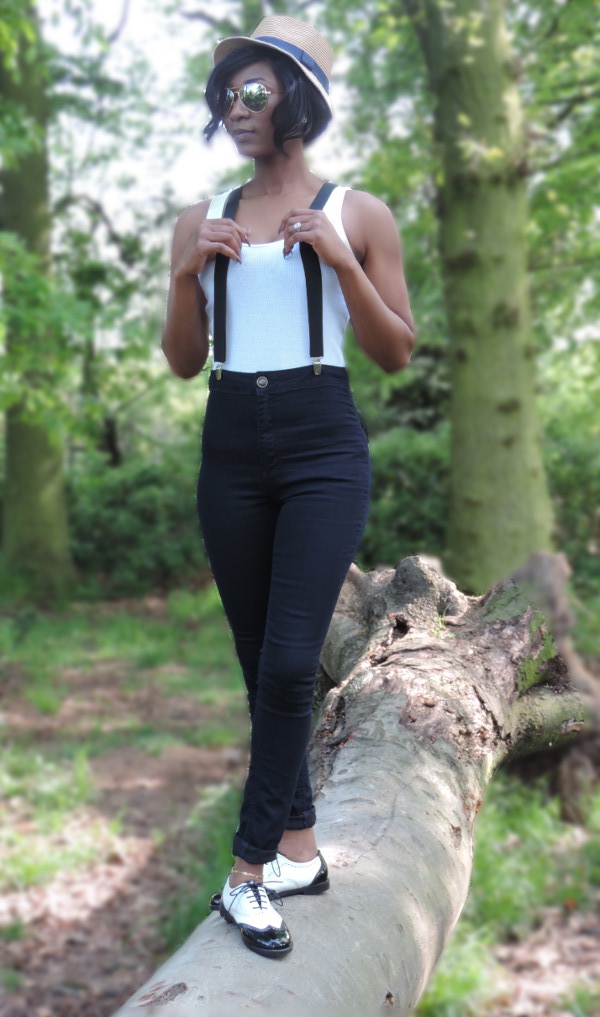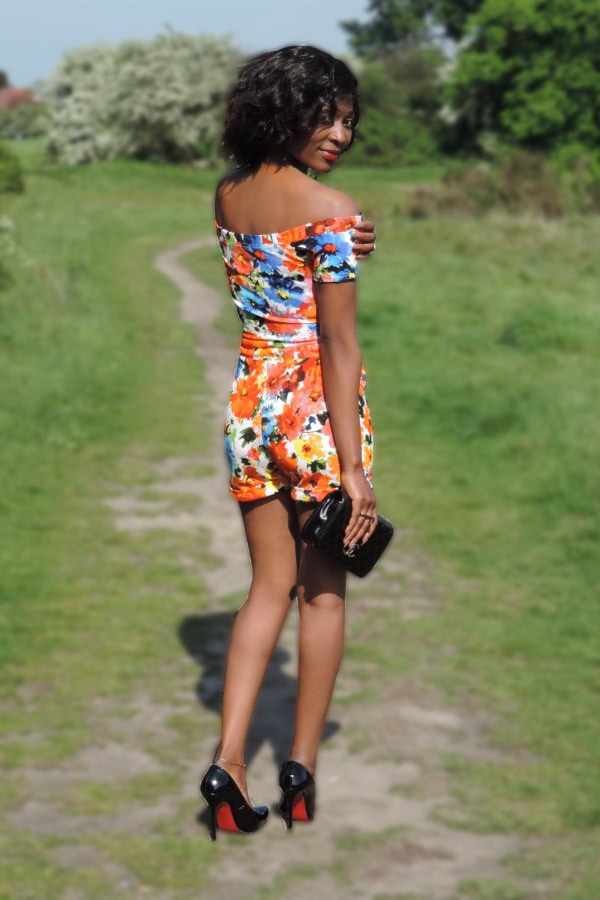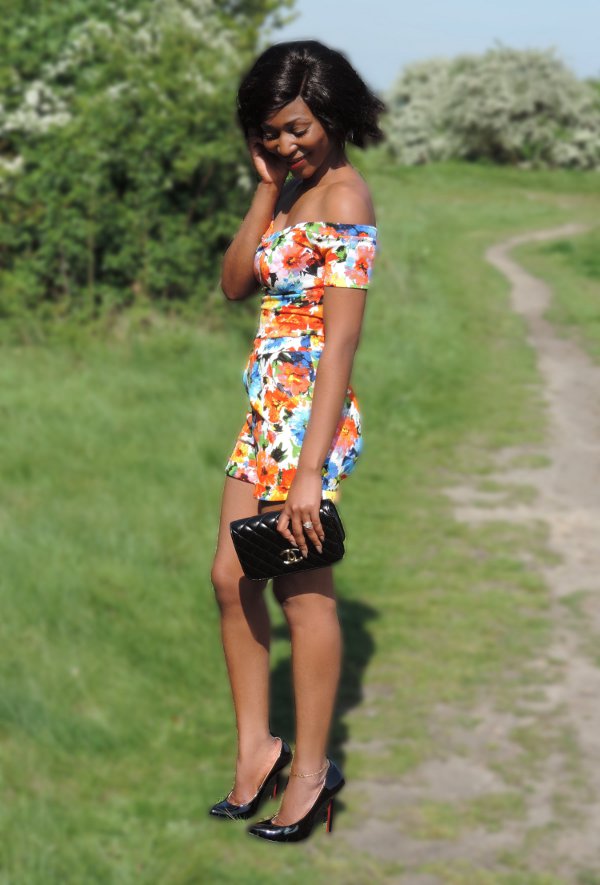 Hi dolls hope you all doing great, bright or neon colors are definitely back in my closet and colorful floral playsuit is a groundbreaking trend now.A floral playsuit or floral print is a must have in your closet especially in spring and in summer, i got this from quiz and i love the floral playsuit so much, just in love with it. playsuits are always very trendy when its very warm or hot out there. playsuits very stylish alternative to a party dress, just spice it up with a nice pair of heels and purse and you are good to go. Enjoy your week guys xoxo.